ASUS GeForce RTX 3070 Noctua Edition features two NF-A12x25 fans in a 4.3-slot thick design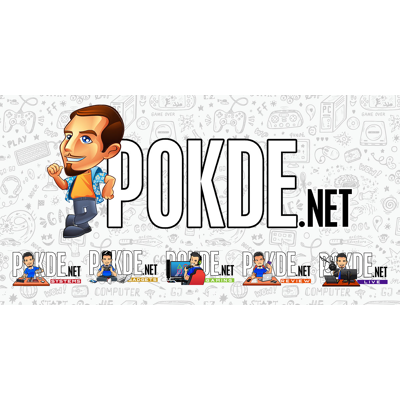 In case you haven't heard, ASUS and Noctua paired up to design one of the coolest graphics cards you have ever seen. The ASUS GeForce RTX 3070 Noctua Edition has seen various leaks in the past, but it is now finally officially announced, with some pretty cool numbers to back it up as well.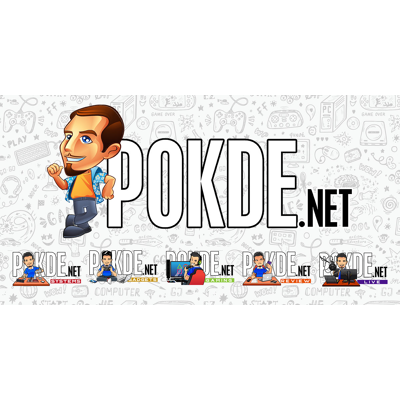 Noctua used two of their 120mm NF-A12x25 fans to cool a custom designed heatsink, making it also one of the thickest and shortest graphics card you have seen. Interestingly, Noctua kept the brown theme, instead of creating a chromax.black version of their renowned A12x25 for this collaboration. There's quite a nice theme going on here, with metal embellishments on both ends of the card, bearing the Noctua and ASUS logos, respectively.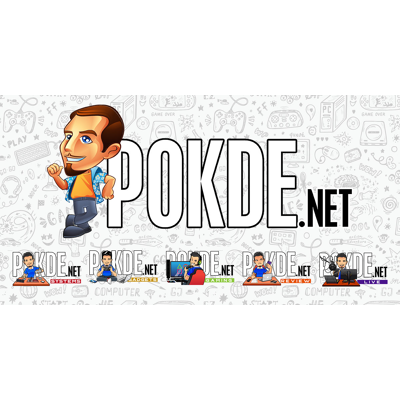 The use of 120mm fans allows the ASUS GeForce RTX 3070 Noctua Edition to run up to 15.7dB(A) quieter while matching the performance of the triple-fan TUF Gaming GeForce RTX 3070 card, which is really impressive. The TUF Gaming card is already a pretty quiet card though, so this is probably for those who are really after a silent PC build. And as if the operating noise isn't low enough, there's a 0dB mode to entirely shut off the fans in low-load conditions.
The ASUS GeForce RTX 3070 Noctua Edition will be powered by the LHR GPUs, which means that these most probably won't end up in miners' hands. There will be two variants, the ASUS GeForce RTX 3070 Noctua Edition which runs at the up to 1755MHz in OC Mode, as well as the factory-overclocked ASUS GeForce RTX 3070 Noctua OC Edition that can go up to 1845MHz in OC Mode.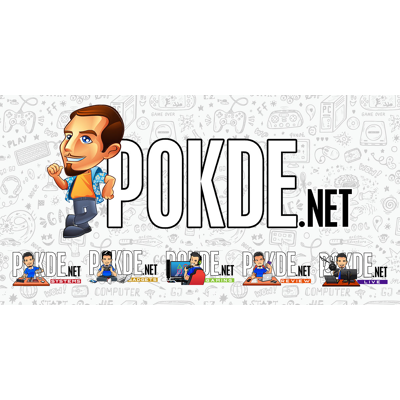 Pricing and availability in Malaysia are currently unknown, but that's pretty much the case for any graphics card anyway. Sigh.
Pokdepinion: Damn boi, she thicc boi!