Qualcomm's answer to the Apple M-series chips will come in 2023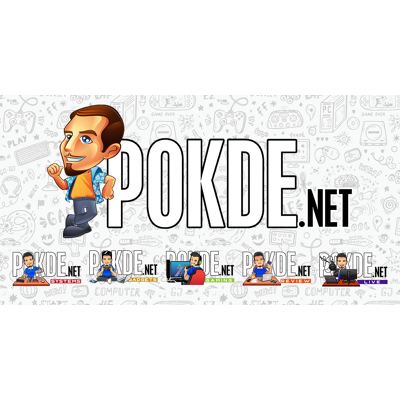 Apple shook up the entire industry with their Apple M1 and the subsequent M1 Pro and M1 Max processors. Shedding their reliance on Intel, they managed to develop their own processors to deliver impressive performance and efficiency. Seeing the success of Apple and their Arm-based processors in the PC market, Qualcomm is also apparently harboring ambitions of developing their own processors to compete against Apple's M-series chips.
Qualcomm to compete against Apple M-series chips in 2023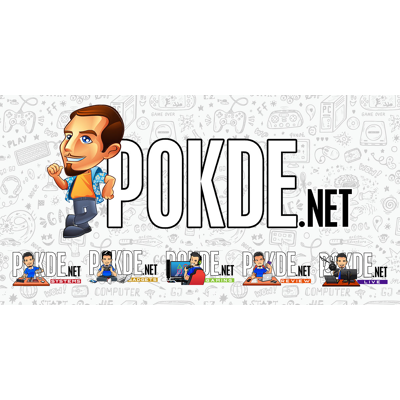 Qualcomm already has a lineup of PC-oriented offerings under their Always Connected PC platform. Their flagship Qualcomm 8cx series is far from matching the performance of mobile x86 processors from Intel and AMD, but they promise built-in connectivity and longer battery life than your average AMD or Intel laptops.
To close the rather substantial performance gap between the current Qualcomm PC processors and what AMD and Intel have to offer is already going to be a challenge, and yet Qualcomm is gunning for Apple's M-series processors, which has already quite handily trounced Intel and AMD's laptop processors in both performance and efficiency.
With that said, Qualcomm may have a chance here. They acquired NUVIA earlier this year, a company helmed by Gerard Williams who was a part of the teams that developed Apple's custom CPUs as well as Arm core architectures' in the past. Perhaps NUVIA might be able to develop a core architecture that can allow Qualcomm to close the gap between Qualcomm and the competition in both performance and efficiency.
According to information shared during the company's Investor Day, Qualcomm plans to deliver its next-gen CPUs to vendors nine months before its launch in 2023, which does fit in with the previous roadmap of a new custom CPU core architecture in 2022.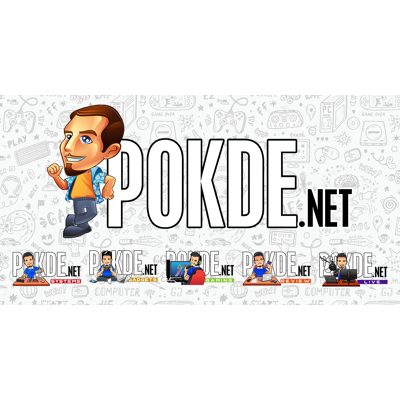 It is however worth remember that by 2023, Apple would probably be shipping their third-gen M-series processors, and we don't even know how far Intel will have come by then. Qualcomm would have to be cooking up something really potent right now to be able to compete against what Apple, AMD and Intel can come up with in another two years' time.
Pokdepinion: If Qualcomm manages to compete with what Apple has to offer in 2023, they would probably be even more impressive in the following year.