New Snapdragon 8cx to rival Apple M1 in performance?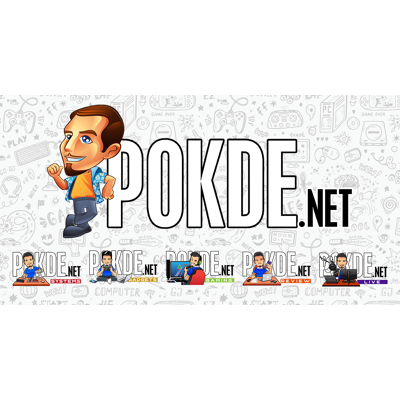 Apple's latest Apple Silicon definitely made a few waves, and while Qualcomm has been working on Always Connected PCs for quite a few years, the performance offered by the Qualcomm 8cx Gen2 doesn't exactly rival Apple's solution. There is more to Apple's success than just raw performance, but yeah, Qualcomm definitely has some work to do. And it seems the results of that work will be a very powerful Arm-based chipset for Windows.
To deliver an even more powerful chipset than the Snapdragon 8cx Gen2, Qualcomm is reportedly going to drop efficiency cores and instead opt for two clusters of high-performance cores clocked at different speeds. The first "Gold+" set of cores is reportedly going to run at up to 2.7GHz, while the second "Gold" cluster will run at up to 2.43GHz.
Qualcomm is most probably going all out to deliver higher performance with the new Snapdragon 8cx chip, possibly targeting larger designs which can support and cool the higher power limits that this chip might require to delivers its full potential with eight performance cores, instead of the big.LITTLE configuration that Apple is current using for the Apple M1.
While the core configuration might be pretty novel, the new chipset is reportedly going to still be pretty similar to the current-gen Snapdragon 8cx Gen2, as they share the same SC8280 model number, although the next-gen chipset touts an extra suffix, with it dubbed the Snapdragon SC8280XP.
As such, there is a possibility of there not being new CPU and GPU architectures at play here, and the next-gen Snapdragon 8cx is expected to come with the same Adreno 690, albeit maybe at higher clocks. Qualcomm is still expected to kit the upcoming chipset with a 5G modem. The developer platform from Qualcomm reportedly touts up to 32GB LPDDR4x, which is pretty impressive given how the current-gen Snapdragon 8cx Gen2 tops out at just 16GB.
It goes without saying that the specifications are far from confirmed as there hasn't been any official announcement from Qualcomm yet. But with these rumors out and about, do keep an ear out if you are planning to get yourself an Always Connected PC in the near future.
Pokdepinion: I think the biggest factor limiting adoption of Arm in Windows PCs is not the performance, but rather the Windows platform itself which lacks a translation layer as robust as Apple's Rosetta 2.