Qualcomm to unveil custom CPU cores in 2022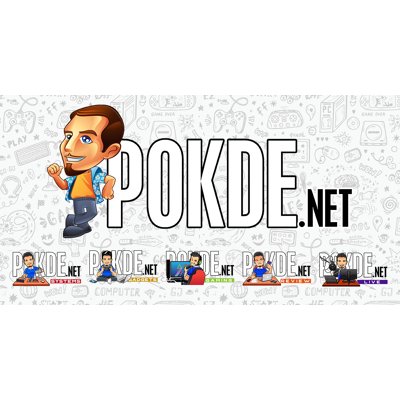 Qualcomm stopped trying to design their own custom CPU architectures since the overheating mess that was the Snapdragon 821, instead opting to customize Arm's cores for their chipsets. They might be looking towards creating custom cores again though, with them planning to unveil new processors with custom CPU cores in the latter half of 2022, after announcing their acquisition of NUVIA.
The former CEO of NUVIA, Gerard Williams, has a very prolific past, being a part of the Apple's custom CPUs and Arm core architectures' development in the past. Hopefully he will be able to bring some of that experience to bolster Qualcomm's effort to compete in the Windows laptop space.
Speaking of which, the first processors to result from this acquisition will be intended for "high performance ultraportable laptops", which means that we will be seeing them in the next-gen Always Connected PCs. While Qualcomm didn't exactly mention whether they will be designing custom CPU cores for their mobile platform, they did mention that the acquisition "enhances their CPU roadmap" and will strengthen their position in the "Windows, Android and Chrome ecosystems."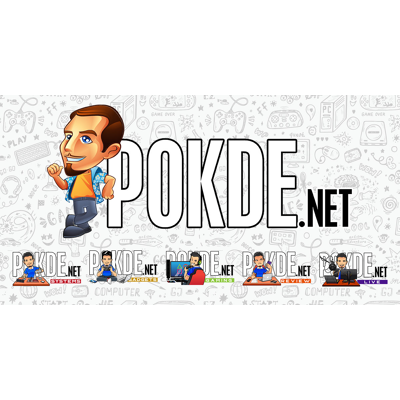 While the priority is probably to offer better performance to the Windows on Arm machines in the face of wildly successful Apple Silicon-powered Macs, it doesn't seem too farfetched for Qualcomm to develop custom core designs for the smartphone chipsets too.
It might just be what Qualcomm needs to stay ahead of their competition like Apple and Samsung. Samsung has just recently put an end to the development of their powerful custom Mongoose CPUs, so it will be interesting to see how will they respond to Qualcomm's move.
Pokdepinion: I wonder if Qualcomm's custom chip can compete against the 2021 successors to the Apple M1 and the rumored Apple M1X.