Noctua NH-U12S redux announced for just $49.90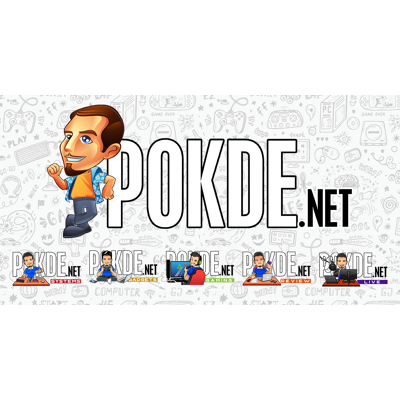 If you are in the market for an air cooler from Noctua but don't exactly find their premium pricing agreeable, they are now offering the Noctua NH-U12S redux for just $49.90 (~RM206). This cooler is a streamlined version of the Noctua NH-U12S, which allows Noctua to offer it at a more affordable price.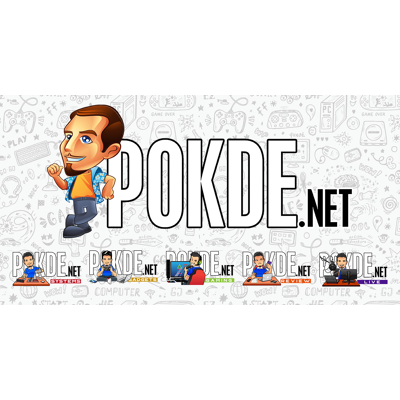 The Noctua NH-U12S redux is different from the original Noctua NH-U12S in a number of ways. The first thing you might notice is that you get grey NF-P12 redux-1700 PWM fans instead of the NF-F12 fans that come with the Noctua NH-U12 and NH-U12S chromax.black.
The NF-P12 redux fans run at a higher 1700RPM to push more air through the heatsink, which do result in slightly higher noise levels of 25.1dB(A) vs the original Noctua NH-U12S's 22.4dB(A). Still, 25.1dB(A) is still way quieter than many coolers out there, so you will be fine.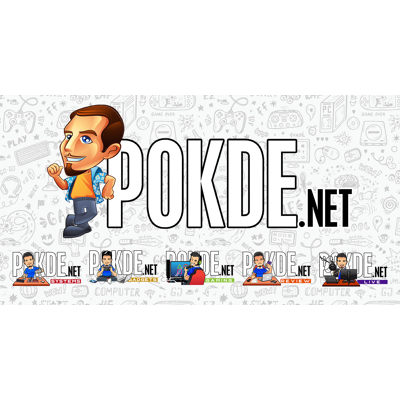 Another difference is the reduced number of heatpipes. The Noctua NH-U12S redux packs four heatpipes, and they aren't soldered to the fins too, unlike the Noctua NH-U12S that touts five heatpipes and a soldered interface between the heatpipes and fins. However Noctua is confident that performance will still be in the same ballpark despite the changes.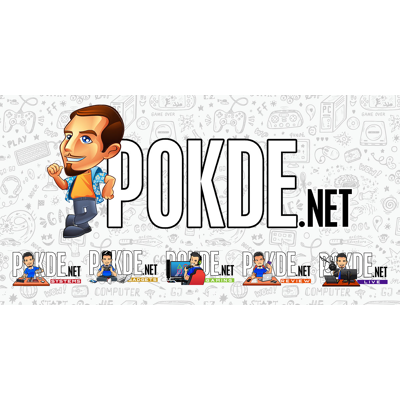 As part of the cost-cutting measures, the Noctua NH-U12S redux also does not come with a tube of NT-H1 thermal paste, and instead has it pre-applied to the copper base.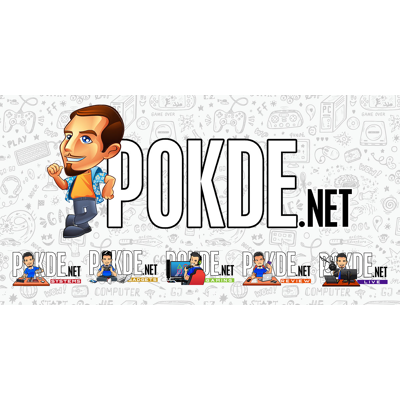 The low-noise adapter, fan clips for a second fan are also not included, and will instead be offered in the optional NA-FK1 kit. The kit comes with a NF-P12 redux-1700 PWM fan, fan clips, anti-vibration pads, a PWM splitter and low noise adaptors. The NA-FK1 kit is offered at $16.90 (~RM70).
Pokdepinion: To be entirely honest, the redux grey color is actually much easier to match in builds…