New Hotlink Prepaid Plans With Unlimited Calls And Data Revealed From RM35/month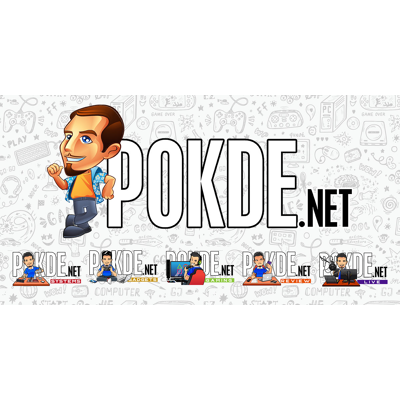 While previously we've reported on Maxis' free upgrades for their postpaid plans, it seems that they will be offering an update on their Hotlink prepaid plans as well.
New Hotlink prepaid plan from RM35/month
Hotlink has announced of their new Unlimited Internet Passes and it seems that there's two monthly plans, as well as the option of a weekly and daily one.
With the monthly plans, you'll be getting unlimited data and calls, though with capped speeds. The cheaper of the two is priced at RM35 and its speed it capped at 3Mbps while the higher option offers a faster 6tMbps at RM45.
For the weekly option, the speed is at 3Mbps (unlimited) and you'll be also getting unlimited calls for just RM12. As for the daily package, it comes with the same benefits but for the price of RM3/day.
Despite coming with unlimited calls, it is revealed that there's still charges for voice calls at 15 sen for 30 seconds and SMS' cost 15 sen per message.
Aside from that, it appears that Hotlink is also adding free Viu subscription for monthly pass users. To top it all off, there's also a 10% discount for app purchases made through the Google PlayStore or App Store.
At the current time of writing, the new plans are yet to be available. We'll sure to update you should it arrives. Till then, stay tuned to Pokde.net.
Not to forget, the telco company has revealed that the current Hotlink SUPERRR pack will be revamped into Hotlink Prepaid Video. For those of you who don't know, it is a prepaid plan that comes with free 10GB/month on selected video apps and 2x free internet for videos with purchase of an MI pass. You can purchase it by heading to the nearest Maxis Store, Hotlink dealer or convenience store.
Pokdepinion: I'll definitely swap out my current plan to this. It's unlimited data!