Samsung shuts down custom CPU division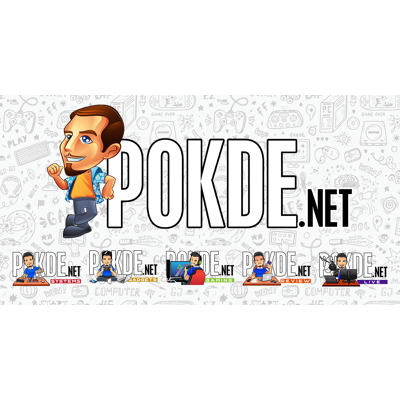 Samsung is shutting down their R&D centers in Austin, Texas and San Jose, California. The two centers were focused on designing Samsung's custom cores like the Mongoose cores used in recent Samsung flagships.
With the shuttering of the two R&D centers, Samsung is expected to go back to using Arm-based cores, sort of like what HUAWEI has been doing for the longest time. Qualcomm has also begun customizing Arm's designs since the Snapdragon 835. There's nothing to be ashamed of though, with Qualcomm's chips still topping benchmark charts like there's no tomorrow.
Samsung's single-core performance has always topped benchmark charts, thanks to the performance of the Korean giant's custom Mongoose architecture. Switching over to Arm's designs would probably relinquish that lead, leaving them to fight at the same level as fellow Arm core adopters, HUAWEI and Qualcomm.
Samsung may still have an ace up their sleeves though. Thanks to their partnership with AMD, focusing on GPU architectures based on Navi would definitely hurt where Qualcomm is enjoying a very comfortable lead in: GPU performance, if they are successful. The Exynos 9820's GPU performance barely comes close to 2018's Snapdragon 845, so a better GPU is rather direly needed in the Samsung camp.
290 American employees will be laid off at Samsung's R&D centers, as Samsung ends their CPU project.
Pokdepinion: Will the Exynos 990 be the last Mongoose-based chipset from Samsung?