Apple M1X leaked to tout 12-core CPU, 16-core GPU and 32GB RAM support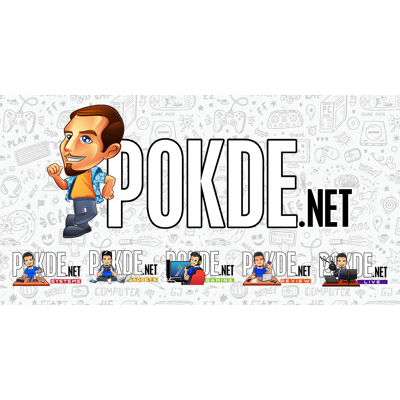 The Apple M1 made some waves in the industry by being the first chips from Apple in their transition from Intel's x86 processors to Arm-based Apple Silicon. It was a pretty low-powered chip, which was great for MacBooks but Apple definitely needs something with more grunt to replace the beefier Intel processors in the MacBook Pro 16″ and maybe also the iMac. Enter the Apple M1X.
As usual, take these specifications with a grain of salt. According to CPU-Monkey, the Apple M1X will pack a 12-core CPU, with eight Firestorm "performance" cores and four Icestorm "efficiency" cores. The performance cores will reportedly run at up to 3.2GHz, which is the exact same boost frequency as the Apple M1.
Meanwhile the already impressive GPU on the Apple M1 will be doubly so on the Apple M1X. The GPU is rumored to sport 16 GPU cores with 256 execution units, twice the amount packed into the Apple M1. If the rumors are true, Apple will be boasting of twice the number of performance cores and GPU cores of the Apple M1 with the Apple M1X.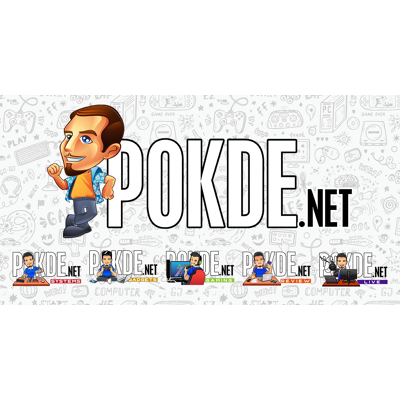 All of that performance will come at a cost, and aside from allowing Apple to charge Mac users more, the Apple M1X is expected to arrive with a 35W TDP that can go up to 45W under load. This is a pretty huge leap up from the 15W TDP of the Apple M1, which means that it is very likely that Apple will not be able to offer the same level of battery life that the current Apple M1-powered MacBooks enjoy.
It shouldn't be too different from what they already have though, as the Apple M1X is slated to replace Intel's H-series processors that are also rated with a 45W TDP in the larger MacBook Pro machines. In fact we might see it offer better efficiency than the Intel chips they are replacing in less intensive applications, thanks to the presence of the efficiency cores.
The Apple M1X will support up to 32GB LPDDR4X-4266, which should allow for better multi-tasking capabilities. The Apple M1X is expected to be manufactured on TSMC's 5nm process, which should surprise no one, considering that Apple is now TSMC's top customer for the 5nm node. It will reportedly be arriving in Q2 2021, so stay tuned for more details that will inevitably leak out.
Pokdepinion: I wonder if they will update the professional-oriented Mac Pro with Arm processors too?