Maxis Fibre now comes with free WiFi 6 router for plans above 100Mbps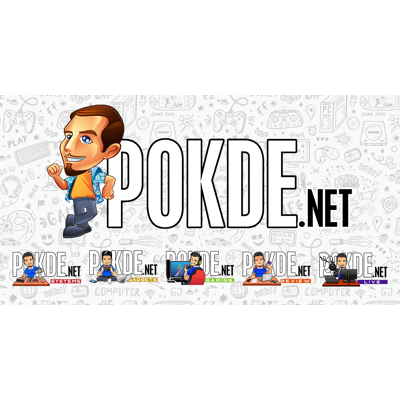 WiFi 6 is the next generation WiFi protocol with support for higher speed and also more connected devices. It's great that Maxis is taking the initiative to bundle a WiFi 6 router with their Maxis Fiber plans of 100Mbps and above, starting today.
Existing users will also be contacted to upgrade to the newer WiFi 6 routers in phases. Maxis will also be sending their Maxperts to provide free installation of the routers to ensure that users get to enjoy the optimal experience from their Maxis Fibre subscription.
On top of supporting the newer WiFi standard, Maxis' new router will also support EasyMesh, the standard pushed by the Wi-Fi Alliance to expand your WiFi coverage at home. Simply by adding mesh units that supports EasyMesh, users can eliminate dead zones and enjoy great connectivity through out their home.
With the current WFH situation, Maxis' free WiFi 6 upgrade for their Maxis Fibre plans is definitely a welcome move to many people as the need for a good WiFi connection has definitely increased quite substantially. Meanwhile for entertainment, you can sign up for a 65″ Samsung 4K TV, from just RM1/month.
Pokdepinion: With WiFi 6 being increasingly mainstream, this is a great time to introduce the routers!