Samsung Teases "More Accessible" Foldable Smartphones Soon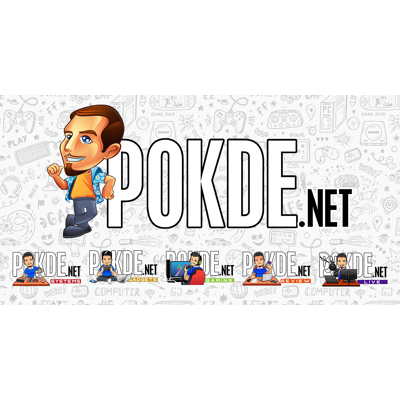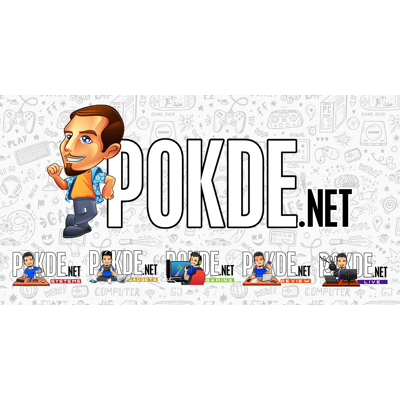 Foldable smartphones are arguably one of the most hyped new things in the mobile phone world today. However, not many consumers could get one due to how pricey it is. Now, Samsung has teased about foldable smartphones that are "more accessible" coming soon.
Samsung Teases "More Accessible" Foldable Smartphones Soon
According to a blog post on the Samsung Global Newsroom by President and Head of Mobile Communications Business, Dr. TM Roh, Samsung will be expanding their foldable smartphone line up in order to make them more accessible for consumers. Apart from that, they also talked about how Samsung Mobile has performed this year.
When it comes to making it more accessible for consumers, it could mean a lot of things. The two more likely meanings here would be making it available in more countries / regions, and the other being making it more affordable for consumers to own one. We certainly hope it's the latter.
The CEO also mentioned they will be bringing some of the Galaxy Note features to other devices. There is no mention on what features and which device, but he did describe them as "well-loved features", which would be a clear indication of the S Pen. This also coincides with rumours and industry reports of the Galaxy S21 Ultra as well as the Galaxy Z Fold3 getting S Pen support.
One last interesting piece of information from the post is that the company is looking to make locating keys, wallet, and family pets easier. If that doesn't ring a bell, it's most likely pointing towards the rumoured Galaxy Smart Tag.
For now, it is mentioned that more details on all of these will be available sometime in January 2021. As for when exactly, the Samsung Galaxy S21 series is rumoured to have a launch date of 14th January 2021, so perhaps then.
Pokdepinion: After reviewing the Galaxy Z Fold2, I've become a big fan of foldable smartphones. Now, I'm genuinely torn between the Flip and the Fold form factors.