Computex 2021: AMD 3D V-Cache brings 25% better gaming performance by stacking SRAM on Zen 3 CCDs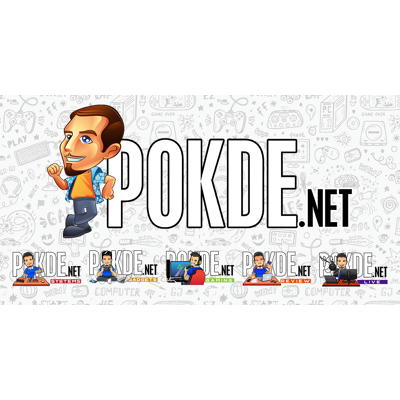 On top of announcing the latest laptop GPUs and features, AMD also took the opportunity during their Computex 2021 keynote to show off their new 3D chiplet technology with AMD 3D V-Cache. It combines 3D stacking with their current chiplet packaging to bring greater density to their designs.
AMD's prototype sees 64MB SRAM slapped onto a Zen 3 CCD. This triples the amount of L3 cache available to the eight cores in the CCD with a whopping total of 96MB L3 cache, or 192MB in total for the entire CPU (two CCDs). The cores can communicate with the L3 cache at 2TB/s, which is faster than even the on-die L1 cache, albeit with higher latency.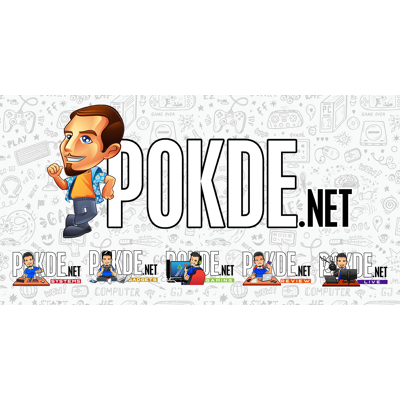 The SRAM is bonded with direct copper-to-copper bonding Through Silicon Vias (TSV). This packaging allows for over 200x interconnect density of regular 2D chiplets, as well as 15x the interconnect density and 3x better interconnect efficiency of microbump technology. Additional structural silicon is added to even out the surface for proper IHS contact which will be crucial for cooling.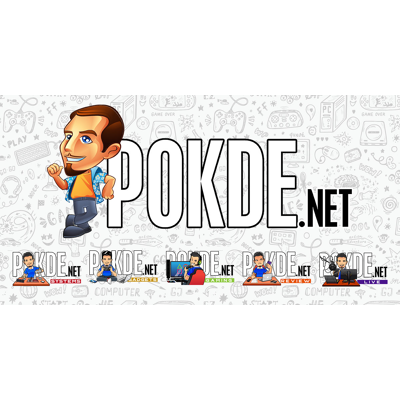 AMD also flaunted the performance gains with the new AMD 3D V-Cache technology implemented on a Ryzen 9 5900X, compared against a regular Ryzen 9 5900X. With an average performance uplift of 15% in gaming applications, AMD essentially manages to deliver gains equivalent to what we usually see with new architectures with AMD 3D V-Cache.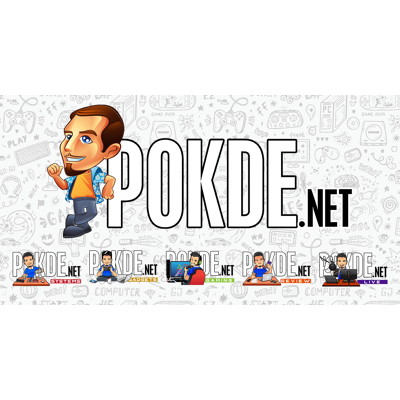 Production of AMD's "highest-end products" with 3D V-Cache is expected to start by the end of this year. There's no mention of the actual products, so we aren't sure if we will see 3D V-Cache tacked onto current-gen Ryzen 5000 series processors, or it will be an all new generation of processors from AMD.
Pokdepinion: I think 3D V-Cache would be very interesting on AMD GPUs if AMD decides to continue pursuing development of their Infinity Cache.