Troy Baker Will Not Reprise His Role as Rhys in Borderlands 3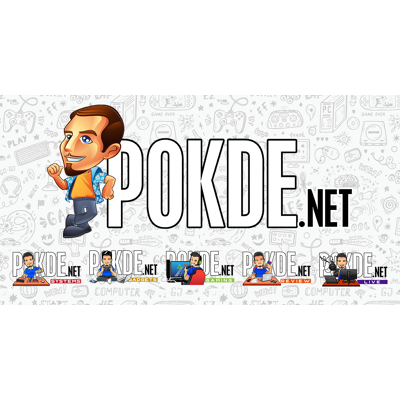 Troy Baker Will Not Reprise His Role as Rhys in Borderlands 3
If you're a fan of the Borderlands series, then chances are that you know of the character Rhys. He didn't appear in the main games but he did appear in Tales from the Borderlands by Telltale Games. The character is voiced by none other than Troy Baker… that is until Borderlands 3 where another voice actor will apparently be taking on the role.
According to Reddit user Josh_J_Anderson who recorded a portion of a Troy Baker Q&A at Supanova Melbourne, the popular voice actor was asked if he will be reprising his role as Rhys in Borderlands 3. Unfortunately, Baker responded with "I really want Gearbox to know that if they're going to bring back characters from Telltale Borderlands, it should be the people that originated the characters."
There are a number of possible reasons that this might have happened. For one thing, Troy Baker is very popular so we wouldn't be surprised if his going rates are pricey. In this sense, perhaps Gearbox Software isn't looking to pay too much for the voice of Rhys. It could also be a sign that the character will only play a minor role in the game, so they'd rather not spend too much.
There is also a chance that from the announcement trailer, the voice of Rhys was merely a placeholder and the actual voice recordings have not started yet. This would also mean that Troy Baker may still not be aware if he's involved in the game in any way. For now, we'll just have to wait and see in the final product.
Borderlands 3 will be coming to the PlayStation 4, Xbox One, and PC via the Epic Games Store on 13th September 2019.
Pokdepinion: This isn't the first time the voice actor didn't get to reprise a role as there were some additional recordings for the character Yuri Lowell in Tales of Vesperia that mimicked his voice, but clearly wasn't him. It's weird, and I wonder why.