Devil May Cry Board Game Is In The Works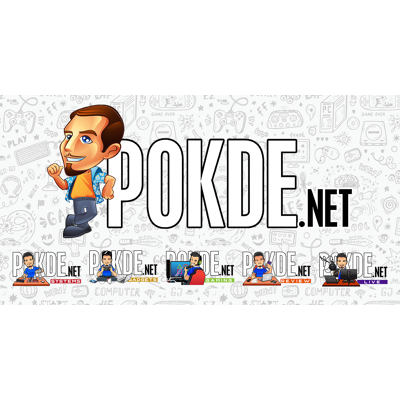 Devil May Cry Board Game Is In The Works
Devil May Cry 5 has seen a very successful release, with a high number of sales as well as receiving critical acclaim from various notable figures. The hype train will continue as Steamforged Games is looking to make a board game adaptation of the digital game.
The board game is focused solely on "The Bloody Palace" from the video games. Players will compete with each other to achieve the highest style rank. Players will take control of either Dante, Nero, Trish, or V in their quest to become the most stylish demon hunter.  However, most of these Kickstarters add more playable characters with their Stretch Goals, so don't be surprised if others are added.
Steamforged Games has a solid track record of turning video game properties into wildly successful Kickstarter board games. Their campaigns for Horizon Zero Dawn and Resident Evil 2 both cleared the USD $1 million goal and their Dark Souls game brought in over USD $4 million.
The company is known for having high-quality miniatures in all their games. So, even if the gameplay isn't your style, you can be sure that you'll have something that looks great on a shelf. That said, their Dark Souls game did a good job of capturing the tough, sometimes soul-crushing, boss fights of the video game, so don't be surprised if this Devil May Cry board game is a ton of fun to play.
Devil May Cry: The Bloody Palace will launch on Kickstarter later in Spring 2019.
Pokdepinion: Board game adaptations of video games can be a hit or miss. It would still be cool to have either way though.