Netflix Rolling Out Top 10 Popular Titles Feature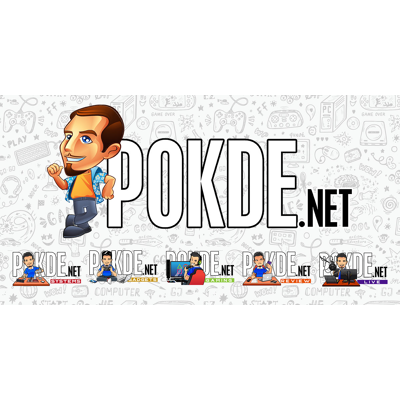 Should you be on the lookout of what to watch next on Netflix, well you will be glad to know that Netflix is rolling a new feature where you can see the top 10 titles on the streaming platform soon. 
As you can see, the new feature is set in a row, where you will be able to see what's the most popular titles on Netflix. It is updated every day and the position of the row will vary depending on how relevant the shows and films are to you.
In addition to the overall top 10 list, you will also be able to see the top 10 most popular series as well as the top 10 films when you click on the movies and TV shows tabs.
You can tell differentiate the list with them having a special "Top 10" badge, making it easier for you to know what's the hottest titles.
Netflix has said that the feature is rolling out to Malaysia so you can expect it real soon.
Pokdepinion: If you're wondering on what's coming soon on Netflix in March, well stay tuned as we'll be publishing about it real soon.