AMD made NVIDIA GeForce RTX SUPER cheaper for us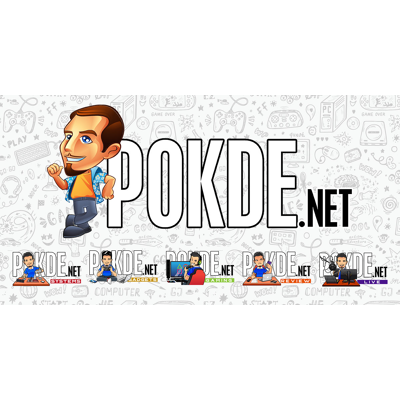 If not for AMD's Radeon RX 5700 series, we might never have the NVIDIA GeForce RTX SUPER cards. And we would never have the much better price-to-performance ratios brought about by the GeForce RTX SUPER cards over the original GeForce RTX lineup. And it seems like the latter was the result of AMD's clever tactics.
The GeForce RTX SUPER lineup was clearly a response to the AMD Radeon RX 5700 series' prices. Released at around the same price points as AMD's Radeon Navi cards, the GeForce RTX SUPER cannibalized their own kind, all in a futile attempt to stem AMD's bid for dominance in the bang-for-buck arena, as AMD announced a price reduction a day before the price launch.
I thought it was a move which meant AMD bent to market pressure, but apparently AMD was planning this all along. It does seem to make sense though. NVIDIA was quite obviously playing their cards in response to AMD's moves. Remember how NVIDIA published the SUPER teaser a day before the Dr. Lisa Su's keynote at Computex 2019? They were probably expecting AMD to blow their load and announce the Radeon Navi cards, but AMD didn't. So while NVIDIA had an event later that day, the announcement was extremely lackluster.
NVIDIA Studio, seriously? At Computex 2019, no less.
"[We] made the appropriate move not only to deposition their Super series, but also to log jam their 2060 and 2070. Because we knew that they're having slower success, and we wanted to do a double Jebait.

We started modeling different competitive scenarios, their [Nvidia's] die size is quite big, and we knew what they could probably afford in terms of margins and pricing and what they were currently pricing their products at.

We know that they have a tremendous burden on their gross margins. Because their die-size is big and so we just gameplayed SEPs." – Scott Herkelman, CVP & GM AMD Radeon.
Now I am not saying that I am entirely buying AMD's story. It could be AMD just wanting to twist the story in their favor. But, in any case, you can now thank AMD for offering great Radeon Navi cards at pretty competitive prices, and also for forcing NVIDIA to profit less from their GeForce RTX SUPER lineup.
Pokdepinion: Well played, well played!