Computex 2021: AMD Radeon RX 6000M series, AMD Advantage laptops and AMD FidelityFX Super Resolution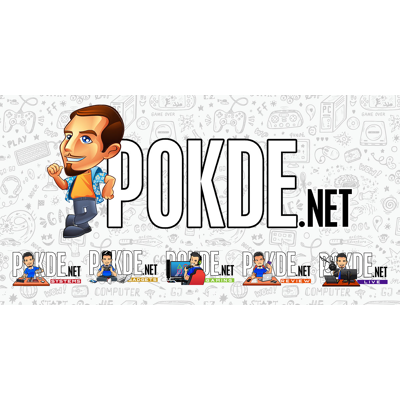 AMD has made huge announcements at Computex for a few years now, and this year it is no different. They have just announced the latest AMD Radeon RX 6000M mobile GPUs, AMD Advantage Design Framework and also the much anticipated AMD FidelityFX Super Resolution (FSR) during their keynote at Computex 2021.
AMD Radeon RX 6000M: RDNA 2 based goodness
While AMD did release the AMD Radeon RX 5000M series graphics for laptops, there are notably few designs featuring them. Hopefully this year AMD will be able to entice more OEMs to implement the new Radeon RX 6000M GPUs, because it looks absolutely amazing.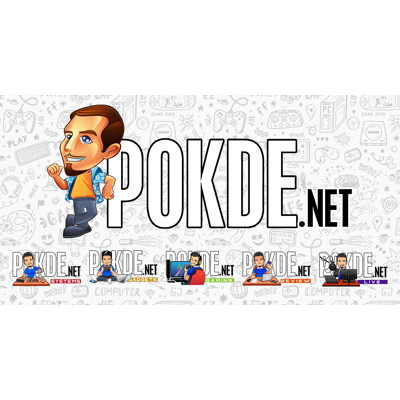 The Radeon RX 6000M series is based on the RDNA 2 graphics architecture, which promises huge gains over its predecessors. AMD claims up to 1.5X higher performance, or 43% lower power consumption at the same performance level, compared to AMD RDNA architecture.
AMD announced a trio of Radeon RX 6000M GPUs, with the Radeon RX 6800M, RX 6700M and 6600M hitting the deck. AMD targets 120FPS at 1440p for their flagship Radeon RX 6000M GPU, while the Radeon RX 6700M is intended for 100FPS at 1440p, and the Radeon RX 6600M is designed for 100FPS at 1080p.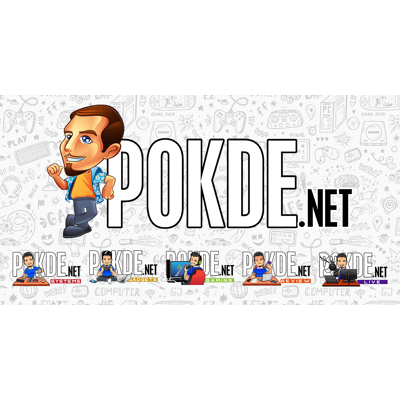 As you would expect, the Radeon RX 6000M shares all the same goodies as their desktop brethren, with AMD Radeon Chill, AMD FidelityFX, AMD Infinity Cache, AMD Smart Access Memory and AMD SmartShift making an appearance here to deliver a better experience in gaming laptops featuring these GPUs.
AMD Radeon RX 6000M Specs
AMD Radeon RX 6600M
AMD Radeon RX 6700M
AMD Radeon RX 6800M
AMD Radeon RX 6700 XT (Desktop)
CUs
28
36
40
40
Cores
1792 Stream Processors
28 Ray Accelerators
2304 Stream Processors
36 Ray Accelerators
2560 Stream Processors
40 Ray Accelerators
2560 Stream Processors
40 Ray Accelerators
Clocks (MHz)
2177
2300
2300
2321
Infinity Cache
32MB
80MB
96MB
96MB
Memory
8GB GDDR6
10GB GDDR6
12GB GDDR6
12GB GDDR6, 16Gbps
Memory bus width
128-bit
160-bit
192-bit
192-bit
Target Power
100W
135W
145W
230W
It is quite interesting to see how the Radeon RX 6800M sips just a bit more than half the power of the Radeon RX 6700 XT, while coming extremely close in terms of clocks. I definitely look forward to testing these mobile GPUs in upcoming laptop designs.
AMD Advantage Design Framework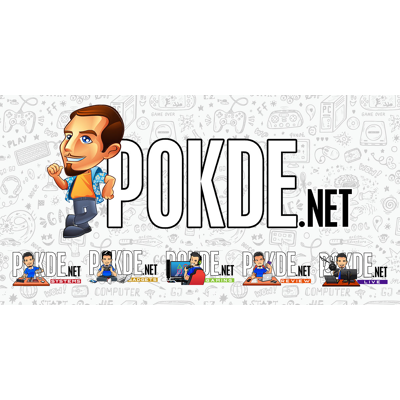 This is a very exciting move by AMD. While previously very few laptop designs used AMD CPU or GPUs, we are seeing a huge adoption of AMD CPUs. GPU uptake is still quite lacking with previous generations, but if this program succeeds, we will also see many premium gaming laptops with both AMD and GPUs.
With the AMD Advantage Design Framework, the designs are essentially optimized to harness all of AMD's technologies, like the aforementioned AMD Smart Access Memory and AMD SmartShift technology. With the latter, since both the CPU and GPU are by AMD, AMD will probably have better control over the power budgets of the two processors, making for a more optimized gaming experience.
On top of better performance, AMD also claims that AMD Advantage laptops will feature high refresh rate in excess of 144Hz, bright displays capable of over 300 nits, custom-tuned thermals and all-day battery life.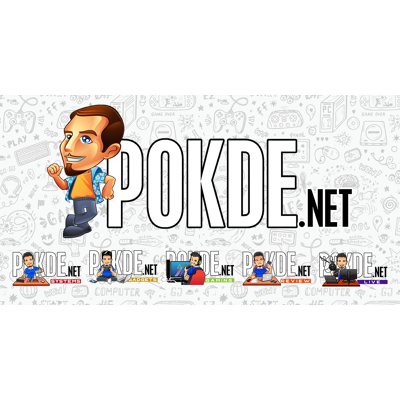 Several AMD Advantage gaming laptops are expected in 2021, with the ROG Strix G15/17 AMD Advantage Edition being one of the first. It is set to arrive in early June. Meanwhile more AMD Advantage laptops from Lenovo and MSI are expected to hit markets later this year.
This appears to be similar to what Intel is trying to achieve with the Intel Evo branding, but instead of targeting ultraportables, AMD is focusing on the gaming market instead. It will be interesting to see whether this will take off among OEMs.
AMD FidelityFX Super Resolution: it just works?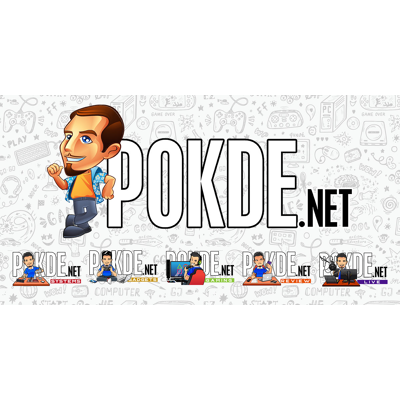 AMD finally took the wraps off the next big thing for AMD graphics. AMD FidelityFX Super Resolution, or FSR for short, has long been touted as the answer to NVIDIA's DLSS. However it appears to be a much more interesting beast. Instead of requiring dedicated Tensor cores or even AMD's latest hardware, AMD FidelityFX even works with NVIDIA GPUs. AMD used a GeForce GTX 1060 to make their point, which is a really impressive take on a nearly five-year old GPU.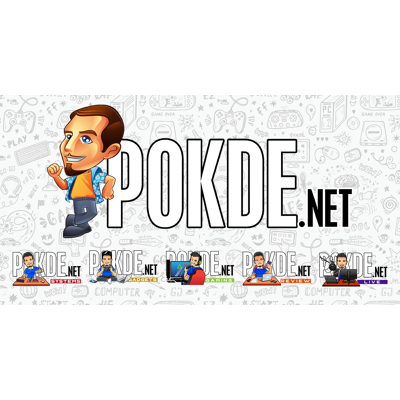 Similar to DLSS, you get to balance between image quality and performance. The first game to feature FidelityFX Super Resolution should be Godfall. AMD currently lists over 10 game studios and engines, over 100 supported AMD processors and GPUs as well as competitor GPUs. It is an open-source solution, so we should see more widespread adoption among developers than DLSS.
Pokdepinion: I can't wait to see how FidelityFX Super Resolution will stack up against DLSS in terms of image quality, and also whether we will see FSR appear in DLSS titles too.