AMD Navi PCB hints at GDDR6 and a TDP of up to 300W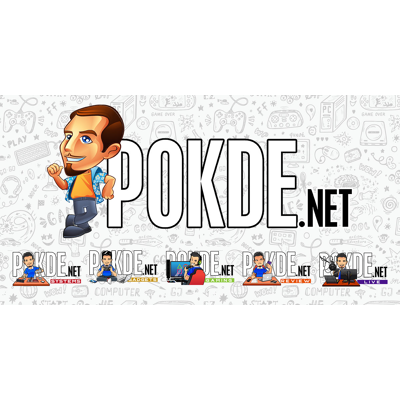 A PCB allegedly belonging to AMD's upcoming Navi-based graphics cards has leaked. Based on the detailed analysis by Buildzoid, the PCB should sport GDDR6 memory and a 256-bit memory interface. All from counting the number of pins. Amazing.
Buildzoid also estimates the TDP of the AMD Navi card to be around 250W to 300W, based on the 8-phase VRM and power connectors. But then again he also reminds everyone that AMD has always gone overkill with their VRM designs. So mayyyybe we will see a pretty efficient AMD Navi GPU. Don't get your hopes too high though.
Based on the PCB, the card in question is also expected to sport a blower design. Hopefully not, especially after we see AMD release the AMD Radeon VII with a proper triple-fan cooler. But there might be RGB so that's some reprieve, right?
Last but not least, AMD might also be throwing in a USB-C port for VR headsets. We are expected to find out more about the AMD Navi cards at Computex 2019 next month, so stay tuned!
Pokdepinion: I sure hope there won't be a blower design!