[WWDC 2023] Exploring the Exciting Features of iPadOS 17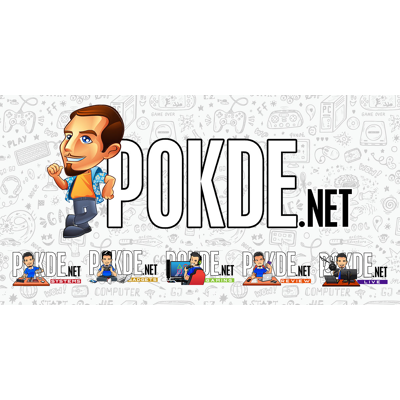 During Apple's highly anticipated WWDC 2023 event, the tech giant revealed the upcoming iPadOS 17, promising a range of new features and enhancements specifically tailored to iPad users. With the beta version now available to developers and a public beta scheduled for next month, Apple enthusiasts can expect the official release of it in the fall. Let's dive into the key features that makes it a significant upgrade for iPad users.
iPadOS 17 at WWDC 2023
Building upon the success of iOS 16, iPadOS 17 introduces the customizable Lock Screen to iPads. Users can now personalize their Lock Screen by choosing different wallpapers, widgets, and font styles. This feature empowers users to create a unique and personalized iPad experience.
Apple has made notable improvements to Stage Manager, the feature that allows users to open multiple app windows simultaneously. iPadOS 17 offers greater flexibility in resizing and positioning app windows, providing users with a seamless multitasking experience.
One of the most exciting additions to iPadOS 17 is the introduction of the Health app on iPad. Leveraging the larger canvas, the Health app offers a comprehensive display of health data, enabling users to track and manage their well-being more effectively.
iPad users will benefit from the enhanced Find My feature, which originally debuted in iOS 17. The Find My feature helps users locate their Apple devices and loved ones, ensuring peace of mind. Additionally, iPadOS 17 introduces the Journal app, a new tool designed to facilitate reflection and gratitude, promoting overall well-being.
Apple has placed a special focus on PDFs within the Notes app. Leveraging machine learning models, the Notes app can now identify fields in a PDF, making annotation using Apple Pencil more intuitive and efficient. iPadOS 17 brings new features to organize, annotate, and collaborate on PDFs within the Notes app, providing a seamless and streamlined experience.
Pokdepinion: With the introduction of iPadOS 17, Apple continues to refine and enhance the iPad user experience. The customizable Lock Screen, improved Stage Manager, and Health app on iPad exemplify Apple's commitment to empowering users with greater customization, multitasking capabilities, and wellness tracking. Additionally, the enhanced Find My feature and the Journal app further enrich the iPad ecosystem, promoting well-being and seamless productivity.