Computex 2021: NVIDIA GeForce RTX 3080 Ti and RTX 3070 Ti officially introduced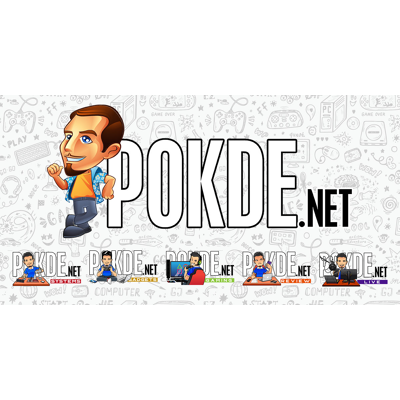 NVIDIA has finally taken the wraps off the much rumored NVIDIA GeForce RTX 3080 Ti and GeForce RTX 3070 Ti in their Computex 2021 keynote. The new graphics cards add to the list of Ampere-based desktop GPUs that NVIDIA has unveiled.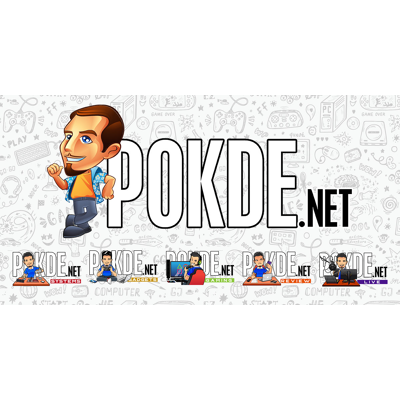 NVIDIA announced the GeForce RTX 3080 Ti as the new gaming flagship. While one can say that the GeForce RTX 3090 is an even faster GPU, NVIDIA doesn't actually target gamers with the GeForce RTX 3090, and has instead referred to the GeForce RTX 3080 as the flagship in the past. Instead, the biggest Ampere GPU in NVIDIA's arsenal was given the BFGPU moniker.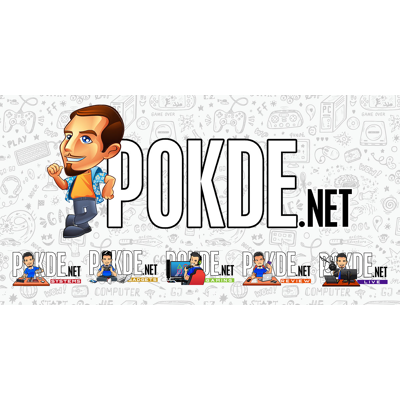 Meanwhile GeForce RTX 3070 Ti is targeted towards giving the upper mid-range segment an additional choice of the most popular GeForce RTX 30 series cards in the market. Based on the same GA104 GPU, it now offers more CUDA cores and GDDR6X memory to boost performance. The cooler has also been switched to what looks like a hybrid between the GeForce RTX 3080 and RTX 3070, which is pretty interesting to note.
New NVIDIA GeForce RTX 3080 Ti & RTX 3070 Ti Specs
NVIDIA GeForce RTX 3070
NVIDIA GeForce RTX 3070 Ti
NVIDIA GeForce RTX 3080
NVIDIA GeForce RTX 3080 Ti
NVIDIA GeForce RTX 3090
CUDA Cores
5888
6144
8704
10240
10496
Clocks (GHz)
1.73
1.77
1.71
1.67
1.70
Performance
20 Shader TFLOPS
40 RT TFLOPS
163 Tensor TFLOPS
22 Shader TFLOPS
42 RT TFLOPS
174 Tensor TFLOPS
30 Shader TFLOPS
58 RT TFLOPS
238 Tensor TFLOPS
34 Shader TFLOPS
67 RT TFLOPS
273 Tensor TFLOPS
36 Shader TFLOPS
69 RT TFLOPS
285 Tensor TFLOPS
Memory
8GB GDDR6
8GB GDDR6X
10GB GDDR6X
12GB GDDR6X
24GB GDDR6X
Memory bus width
256-bit
256-bit
320-bit
384-bit
384-bit
TGP rating
220W
290W
320W
350W
350W
NVLink
No
No
No
No
Yes
MSRP
$499 (~RM2057)
$599 (~RM2471)
$699 (~RM2881)
$1199 (~RM4945)
$1499 (~RM6179)
Availability
October 2020
10th June 2021
17th September 2020
3rd June 2021
24th September 2020
Availability will start rather soon, with the GeForce RTX 3080 Ti cards slated to hit the market as soon as 3rd June 2021.
Pokdepinion: Stay tuned for our review of the GeForce RTX 3080 Ti.