Full NVIDIA AD102 "Ada" GPU Can Run Over 160 FPS in Control at 4K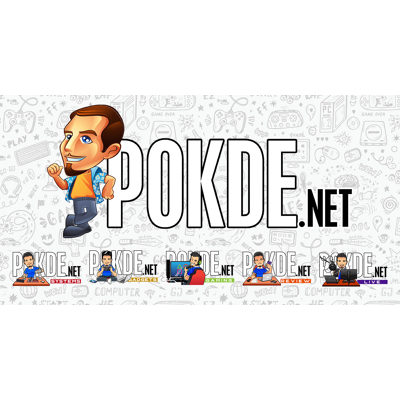 Full NVIDIA AD102 "Ada" GPU Can Run Over 160 FPS in Control at 4K
3090 in Control with the same settings does 72 FPS on Avg so 2.2x gain pic.twitter.com/UdK2kCEXhO

— Hassan Mujtaba (@hms1193) July 19, 2022
There is a new leak on the full NVIDIA AD102 "Ada" GPU, which allegedly performs much better than the RTX 3090. To be precise, it is said that it can run Control in 4K resolution at over 160FPS, and this is together with DLSS and ray tracing enabled.
In comparison, the RTX 3090 in similar settings would only yield about 60 to 74 FPS. For this to have been possible, the NVIDIA AD102 GPU was pulling more than 800W of power, which would be beyond the realm of possibility for most consumers at the moment.
To avoid confusion, the NVIDIA AD102 GPU isn't the same one powering the RTX 4090 as this one comes 18,342 CUDA cores, which is roughly 12% more CUDA cores than the aforementioned graphics card. This GPU could be powering the RTX 4090 Ti or even the RTX 5090 further down the road.
With that being said however, do take this information with a grain of salt as we have no way of verifying the data that was given, nor do we know the full settings being used to run Control apart from the resolution, DLSS, and ray tracing. We will report more on this as soon as information becomes available so stay tuned.
Pokdepinion: If true, that is a very substantial performance difference, although 800W sounds scary to my electricity bill. I would be more interested to know how the thermals are like as I expect it to be scarily high.