NVIDIA RTX 4090 Spotted Clocking Up To 3.0GHz And 616W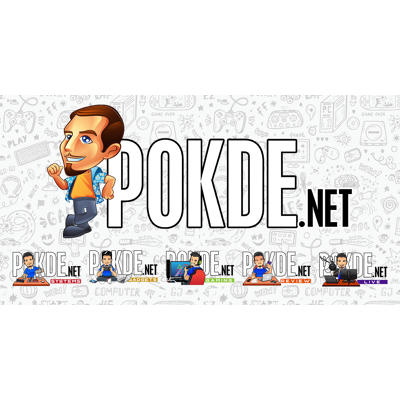 NVIDIA RTX 4090 Spotted Clocking Up To 3.0GHz And 616W
NVIDIA's latest Ada Lovelace-based RTX 40 Series GPUs has a bit of notoriety for being power guzzlers despite improved performance-per-watt over its Ampere-based RTX 30 Series predecessors. This time, one particular RTX 4090 is seen doing 3.0GHz (as Jensen Huang claimed in the keynote before), and also a jaw-dropping 616 watts of total power draw in one of the other stress tests.
According to these photos posted on Bilibili by 硬件大玩家 ("Hardware Player"), the first test "msi-01" is seen clocked at 3,000MHz with power draw reaching a relatively modest 425.6W, which is within the card's default TDP limits. The second test which runs the "Furmark-donut" workload has truly pushed this card to its absolute limits: despite lower core clocks at 2,640MHz, the card recorded 615.8W of board power draw, which is unheard of in any single consumer graphics cards before. The core temperature and hotspot temperature are hidden on purpose, as the poster seemingly pointed out this is done through "compressors" and has "no reference value" (presumed to be refrigerant-based cooling).
How does this bode for other cards? It is safe to assume that certain AIBs will have overclocked models that most certainly will go past NVIDIA's default 450W TDP, with some reaching 500W or even beyond. However it is reported that NVIDIA's Founder Edition cards has a power limit up to 600W which may well explain the figures above.
Pokdepinion: It is honestly scary that NVIDIA has create a card capable of saturating the new 12+4 pin PCIe 5 connectors despite the fact that it is barely even making it out of the market in the last month or two. Are we going to see future generation GPUs breaking this limit soon?