Razer Is Committed To Championing Esports In SEA Games 2021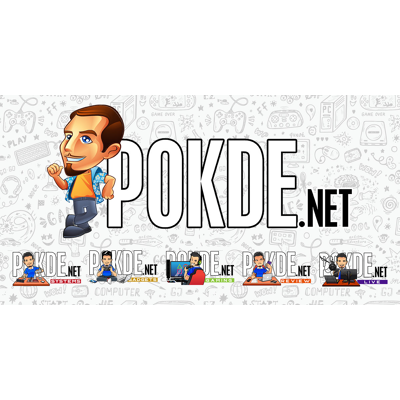 Razer has just announced its intention to lead the charge for esports in the 31st SEA Games in 2021. As well as being the official sponsor for esports during the previous 30th SEA Games 2019 in Philippines, Razer was instrumental in lobbying for the inclusion of esports as a medaled event for the first time in sports history.
Razer biggest supporter of esports in SEA Games 2021
Razer is once again working with industry partners and regional esports federations in the lead up to the official inclusion of esports in the 31st SEA Games with the hopes of seeing the official inclusion of esports again.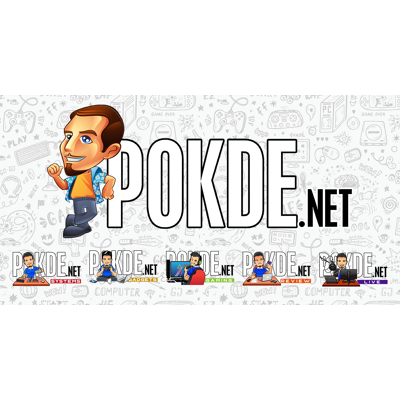 Ahead of SEA Games 2021, which will be held in Hanoi, Vietnam, Razer is working closely with multiple partners to prepare athletes. Together with the national esports federations in the region and supporting the SEA esports community, Razer has organized a variety of initiatives such as Razer Invitational – SEA to provide training opportunities, support and a global platform to regional esports athletes.
One of these initiatives will include Razer working with VIRESA to sponsor the Vietnam team during the International Esports Federation Championship to train and gear up for the international stage.
Razer Invitational is the result of the brand's firm belief that there is a greater need for inclusiveness and equal opportunities to be given to the amateur level. The Razer Invitational is a first-of its-kind tournament series, held fully online in light of COVID-19, enabling esports athletes from different skill levels to participate and gain regional experience.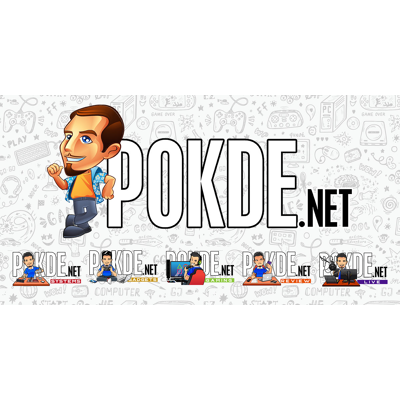 Razer Invitational first kicked off with a Southeast Asian edition with the goal of preparing the Southeast Asian athletes for SEA Games 2021, prior to the confirmation of its inclusion. The tournament features esports athletes from 10 countries including Brunei, Cambodia, Indonesia, Laos, Malaysia, Myanmar, the Philippines, Singapore, Thailand, and Vietnam. It was the largest SEA esports tournament of 2020 and saw more than 500 teams participating with 10.5 million live stream views and 67 million social impressions.
Building upon the success of the Razer Invitational Southeast Asian edition, Razer will launch the tournament globally. The fully digital tournament is now ongoing in Latin America and is also scheduled to begin in Europe, from December 10, 2020 through to January 30, 2021.
For more information on the Razer Invitational, do visit their official website here.
Pokdepinion: Gotta love Razer's undying commitment to bring esports to the SEA Games. Hopefully esports will continue to grow in our region with Razer leading the way!