[E3 2021] The Legend of Zelda: Breath of the Wild 2 Revealed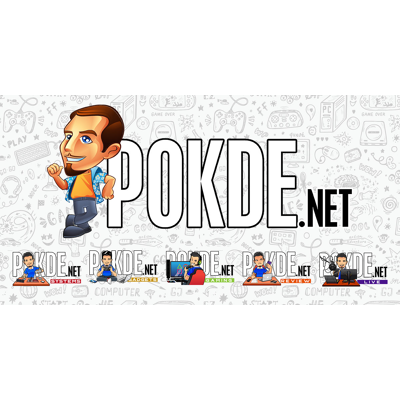 [E3 2021] The Legend of Zelda: Breath of the Wild 2 Trailer
After a very extensive wait, Nintendo finally confirmed and revealed the trailer for The Legend of Zelda: Breath of the Wild 2 at E3 2021. To be precise, they listed it as "Sequel to The Legend of Zelda: Breath of the Wild".
For those of you who aren't aware, the predecessor was a launch title for the Nintendo Switch and it changed the franchise for the better with its take on open world RPG. It's one of the most successful games not just on the Nintendo Switch but also of all time.
From the surprise trailer, we see Link making his return as the protagonist of the game, what appears to be Gannondorf, and Zelda falling off seemingly from a high place. Interestingly, we do see Link falling down from the sky similar to how you'd typically start when playing a battle royale game, but we doubt they're changing genres as it wouldn't make sense.
In related new, Nintendo will be launching an HD re-release of The Legend of Zelda: Skyward Sword. We're expected to see better graphics and a new control scheme to make it better to play. It's expected to launch on 16th July 2021.
The Legend of Zelda: Breath of the Wild 2 will be coming exclusively to the Nintendo Switch sometime in 2022. No exact release date was mentioned at the time of this writing.
Pokdepinion: I'm really curious as to what the storyline is going to be for the next one. Hopefully, the developers don't fall under the huge pressure of expectations by gamers all over the world.