[E3 2021] Advance Wars Remake Coming to Nintendo Switch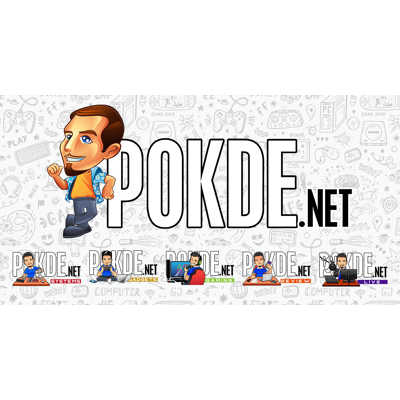 [E3 2021] Advance Wars Remake Trailer
It looks like Nintendo didn't forget one of their most popular franchises on the Game Boy Advance as they have officially announced the Advance Wars Remake for the Nintendo Switch at E3 2021. To be precise, the title of the game is "Advance Wars 1+2: Re-Boot Camp".
The game is said to be fully developed from scratch with new 3D graphics as opposed to the original's 2D sprite animation. They are still keeping the grid-based strategy format that the franchise is known for.
The Advance Wars Remake will be coming to the Nintendo Switch on 3rd December 2021, with pre-orders for the game opening up starting 22nd June 2021.
Pokdepinion: This is one of the best games I've played on the Game Boy Advance. I'm a big fan of strategy games like Super Robot Wars so this was right up my alley. I'm definitely going to pre-order this game.