Pokde.net's Best TWS Earbud Awards Of 2020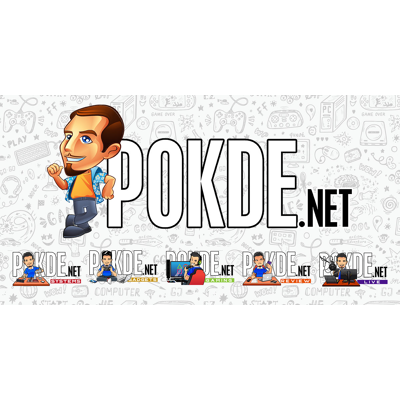 As we head towards the end of 2020, we take a look at several of the best TWS Earbuds that launched this year. If you're on the lookout for one yourself, this list will help you out in making that decision. We've done more than a few reviews in 2020 and we've decided to break them down to categories to showcase what they bring the to the table exactly and why.  Without wasting any time, let's reveal the best TWS earbuds of 2020.
Best Value TWS Earbuds – Edifier X3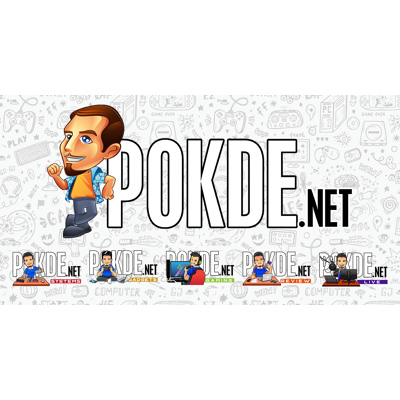 The earbuds that offer the most value would be the Edifier X3. They offer decent audio quality and if you're not a big fan of bass, this fits the case. Retailing at RM129, it offers great value for listeners with aptX support, IPX5 waterproof and touch controls. Recent sale promotions have seen the earbuds go as low as RM69, which is crazy in itself. We could possibly see a permanent price drop for them soon, so if you're on a budget but still want quality, you should keep your eyes peeled for promotions or deals for it.
Best Gaming TWS Earbuds – HUAWEI FreeBuds 3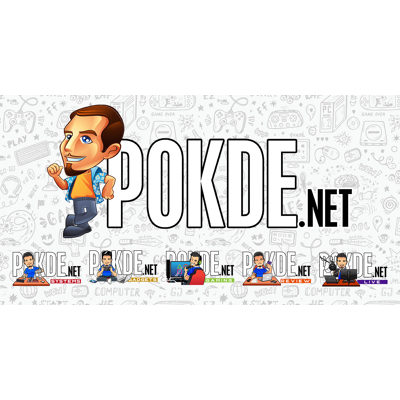 Up next is the best gaming TWS earbuds and we've decided to give the award to the HUAWEI FreeBuds 3. Some of you might be wondering how exactly it would be a winner. When it comes to gaming, one thing that players look for in wireless audio products is low latency (among other features, of course). With the FreeBuds 3, I can say that it is the best in that division. The catch with the earbuds is that you'd need to pair it with a HUAWEI smartphone for the best possible performance. This could be simply because of better optimization of the earbuds for their devices, but it does work great in other devices as well.
Best TWS Earbud Innovation – 1MORE True Wireless ANC In-ear Headphones

2020 hasn't offered much in terms of innovation for TWS earbuds but we would like to commend 1MORE for their 1MORE True Wireless ANC In-Ear Headphones. With three modes to choose from, the earbuds also offers wireless charging support alongside audio quality that's enjoyable for watching videos, especially if you like your audio to be rather punchy. Let's hope they can improve and innovate even further with their future products.
Runner Up – Sennheiser Momentum True Wireless 2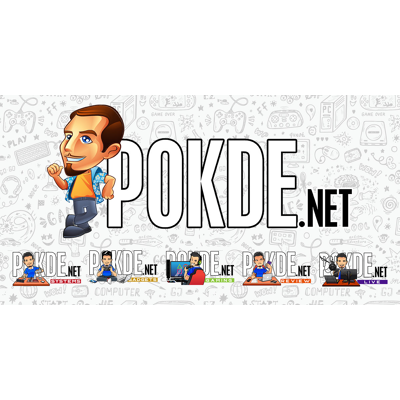 While the preset EQ settings on the Sennheiser Momentum True Wireless 2 is rather balanced, you can easily tweak it through its app, which is not that common of a thing for earbuds to come with. Its case is also unique where it comes in a grey woven finish, definitely not your average design. Aside from that, I feel that the earbuds have the best and natural sounding ANC (Active Noise Cancelling) that I've heard this year. You will however have to pay a hefty price for it as it is priced at RM1,498.
Best Sound TWS Earbud – Edifier TWS5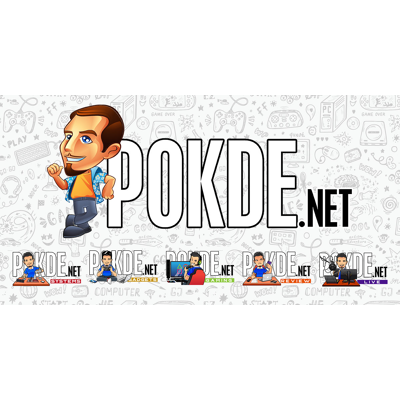 It was a tough decision but in the end we've decided to give the best sound award to the Edifier TWS5. If you've checked our review, the Edifier TWS5 offers a balanced sound quality that's deeply appreciated. Offering warm tones in the mids, the earbuds also doesn't skimp on the highs as well.
Runners up – Edifier TWS6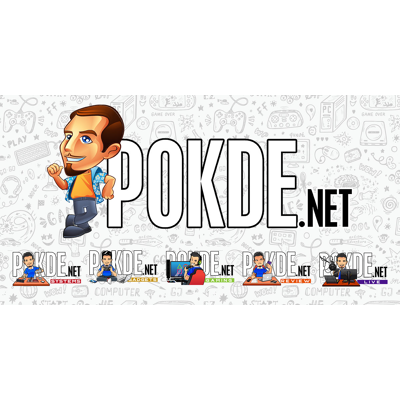 Falling short behind would be the Edifier TWS6, which uses Knowles balanced armature drivers. While it's probably one of the cleanest audio that I've heard this year, it falls a bit short when it comes to the bass, making its brother, the Edifier TWS5 an overall better sounding pick. Either way, both offerings from the company are solid options if you're on the lookout for TWS earbuds.
Best All-Rounder TWS Earbud – 1MORE True Wireless ANC In-ear Headphones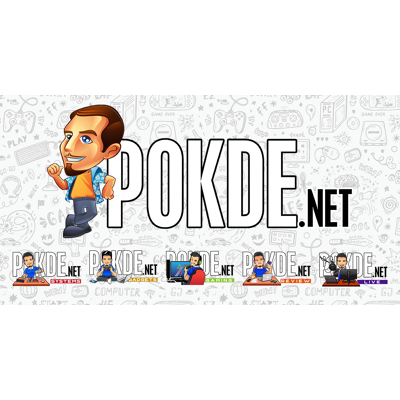 1MORE True Wireless ANC In-Ear Headphones grabs another award in our list and this time, it's for the best all-rounder TWS earbuds of 2020. We're simply impressed with the earbuds. The overall quality build, the audio, features, and more makes it truly stands out from the rest of the earbuds that we've reviewed. Though I am not really a person that likes bass-focused products, the earbuds simply blew me away. Aside from that, you'd expect earbuds of this caliber to be priced higher than it is, but it's still relatively appropriate at RM699. It is indeed the complete package. The earbuds have recently been offered on a promotional price too, in case you've missed the news.
And those were our top picks of TWS earbuds of 2020. Think something is missing from the list? Do let us know your thoughts by leaving a comment. Hopefully we'll see more in 2021.