Ultra High Speed SSD is the Key to Success for the PlayStation 5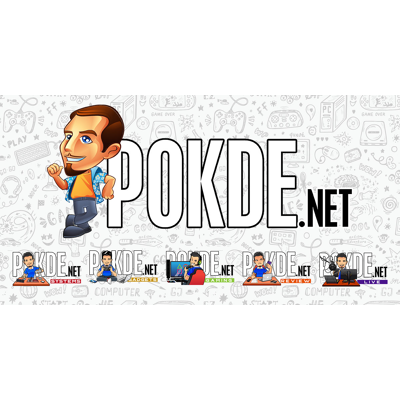 Ultra High Speed SSD is the Key to Success for the PlayStation 5
Recently, we had a surprise reveal on what we can expect from the PlayStation 5, or the next-generation PlayStation console to be precise. It's certainly shaping up to be a beastly gaming console made with help by AMD with the Zen 2-based CPU and Navi-based GPU. Now, it appears that we have a bit more information on the upcoming video game console.
If you missed out on the reveal for some of the PS5 specifications, click right here.
In the official PlayStation Magazine, there was an additional statement on the PlayStation 5 that was given by a spokesperson from Sony. It may be brief but it is no less exciting to read:
An ultra-high-speed SSD is the key to our next generation. Our vision is to make loading screens a thing of the past, enabling creators to build new and unique gameplay experiences.
The HDD on the PlayStation 4 is said to be the biggest bottleneck of the console. While graphics and performance is generally pretty good even at this day and age, the long loading times for certain games can be frustrating. Previously, we knew that Marvel's Spider-Man for the PS4 managed to load in just one second with the SSD, compared to the 15 seconds on the standard HDD.
Such a huge boost in loading speed would make it more attractive not only for hardcore gamers but also casual gamers who may not have the patience to wait for the grueling load times. Not only that, it will allow developers to further expand on certain elements in the game that would have been bogged down by HDD. The easiest example would be open world games, which would definitely see huge improvements.
While we're still quite sometime away from the release of the PlayStation 5, it's good to see that we still have more to learn about the console in such a short span of time since its surprise reveal. For now, we just have to wait and see.
Source: Magazine
Pokdepinion: One of my biggest headaches will be a thing of the past in the next-generation of gaming consoles. Can't wait for it.