iPhone 11R to have less cameras but equally ugly square camera hump?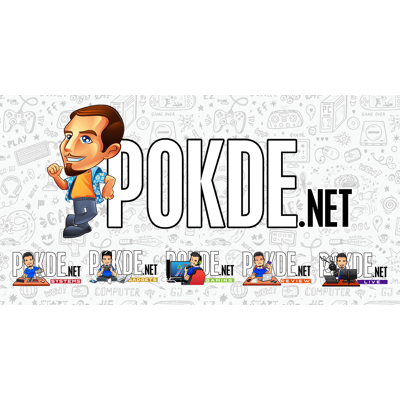 The iPhone XR represents Apple's initiative to target a lower price segment. It does drop stuff like the iPhone XS and XS Max's dual camera, stainless steel build and AMOLED "Super Retina" display for a single camera, aluminium and an IPS LCD panel to keep costs low. The iPhone 11R (iPhone XIR? iPhone XR (2019)?) will probably follow a similar pattern, at least according to these leaks.
This slideshow requires JavaScript.
As the iPhone 11 or iPhone XI series are expected to tout up 3 cameras, the iPhone 11R will apparently sport a dual camera configuration. The unfortunate thing is that it will not share the older dual-camera hump that Apple has popularized, but instead opt for a new, ugly, square camera hump, with the flash module where the iPhone 11's 3rd camera is.
Other than that, the iPhone 11R looks pretty much like its pricier iPhone 11 siblings. Of course, Apple might still use a cheaper LCD panel instead of AMOLED and also an aluminium frame in place of the pricier but more resilient stainless steel frame. Previous iterations of "budget" iPhones has never worked out well for Apple, because Apple iPhones has gained a reputation as a status symbol. Who wants a status symbol that says they are too poor to afford the regular iPhone though?
Pokdepinion: We thought the HUAWEI Mate 20's triple camera configuration was ugly… Well, Apple just knows how to one up the competition, don't they?