Razer Investigates Potential Data Breach, Source Code Allegedly Leaked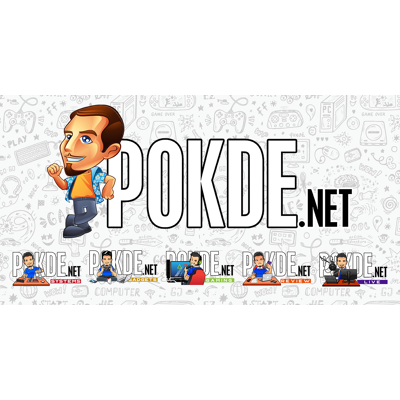 Razer Investigates Potential Data Breach, Source Code Allegedly Leaked
The news emerged that a potential data breach has hit gaming gear company Razer, with the company stated that investigation is underway to verify the breach. Last Saturday, a hacker forum post was spotted with the user claiming they have stolen the source code, database, encryption keys and backend access to Razer.com website.
The hacker demands $100,000 in Monero (XMR) cryptocurrency for anyone interested to strike a deal, however it looks like there's no immediate deadline and the price is seemingly negotiable, based on the image tweet published by cybersecurity company FalconFeedsio. Razer responded to the tweet with a short statement: "We have been made aware of a potential breach and are currently investigating."
BleepingComputer has verified that leaked accounts are legitimate, and has spotted the website has now reset everyone's login sessions and request users to immediately reset their passwords. For reference, this is not the first time Razer was hit with data breach – the previous breach occurred back in 2020 leaking customer's contact information, including email, phone numbers, customer ID, order details and shipping addresses of some 100,000 customers.
Source: BleepingComputer
Pokdepinion: Reset your passwords ASAP if you happen to have registered accounts.