MSI readies two MSI C236 workstation motherboards — harness the power of Intel Xeon E3 V5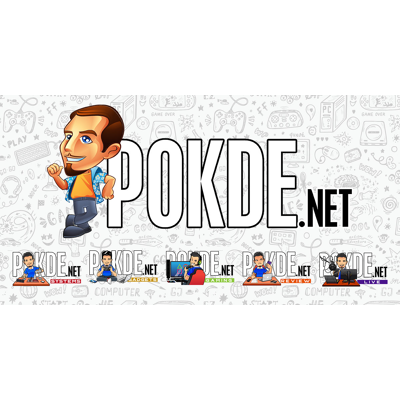 MSI launched two new motherboards to unleash the full potential of the Intel Xeon E3 v5 processor based on the latest Intel Skylake architecture. The MSI C236A and MSI C236M workstation motherboards are engineered to offer best performance and stability for entry-level workstation, server and data center use.
MSI C236 workstation motherboards are optimized for professional and industrial use. Advanced PCB design and quality components use passing the most extreme quality validation, guarantee the best performance and reliability.
Specially designed and optimized for NVIDIA Quadro and AMD FirePro graphics card with multi-GPU configuration is ideal and perfect for heavy duty GPU computing.
The MSI C236 workstation motherboards also offers DDR4 Boost feature for optimizing DDR4 ECC modules. Support for Turbo M.2, Turbo U.2 and SATA Express as well as a USB 3.1 Type-C port.
Pokdepinion: An ideal choice for who seek an Intel Xeon based setup and focuses on heavy duty workloads and have a need for stability and reliability.