Apple Has a Holiday Gift Guide for Malaysians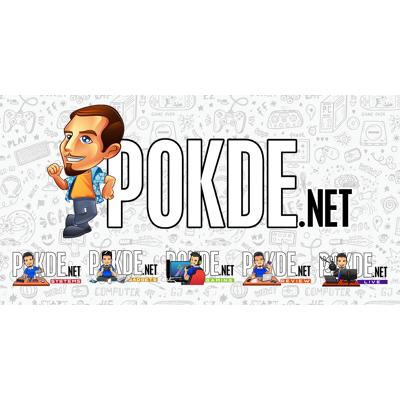 For this year's Holiday Gift Guide, Apple has one specifically for Malaysia so if you have trouble picking a present for your loved ones, here's something for you to consider.
Apple Holiday Gift Guide for Malaysians
Apple has recently publicized their Holiday Gift Guide, and we have one specifically for the Malaysian audience. Unsurprisingly, their newest offerings are being highlighted, namely the iPhone 14 series, the new iPads, the MacBooks, and more.
The interesting part here is the ability to personalize your gift with Apple. You can engrave a combination of names, initials, emojis, and numbers, which adds a layer of personalization specifically for your loved ones. While the Holiday Gift Guide lists specifically 6 products available for engraving, the whole list of customizable items is more extensive than that. It includes:
iPad Pro
iPad Air
iPad (10th Gen)
iPad (9th Gen)
iPad Mini
Apple Pencil
AirTag
AirPods Max
AirPods Pro (2nd Gen)
AirPods (3rd Gen)
AirPods (2nd Gen)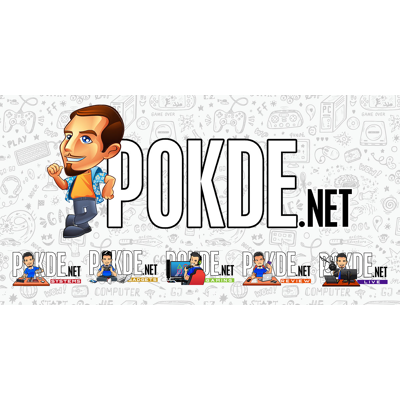 Apart from engravings, you can get your chosen products / accessories wrapped in a gift box complete with a customized card or a special message on the packing slip. All you have to do is select the available gift options before carting them out.
To get into the spirit of the holidays, you can enjoy Christmas Carols on Apple Music and enjoy holiday-themed shows on Apple TV+, including the likes of the Peanuts holiday specials and the highly anticipated musical feature, Spirited.
If you'd like to check out the Holiday Gift Guide yourself, click right here.
Pokdepinion: You have to be a real baller to gift someone an iPhone. Realistically if you wanna be on the safe side, gift them a subscription to Apple TV+ or share a subscription with that person. There are a lot of good shows on that. AirTags work great too if you know of someone who is really forgetful. Otherwise, a gift card works fine too if you really have no idea what to get them.