HUAWEI Mate X3 Foldable Smartphone to be Unveiled on 23rd March, Display Details Revealed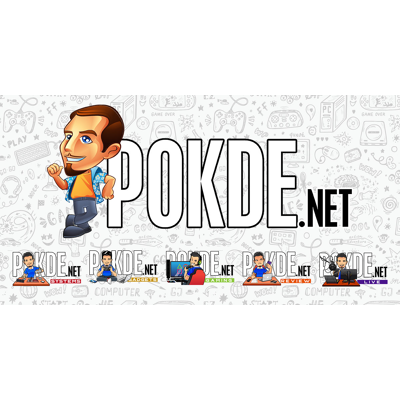 HUAWEI will unveil its latest Mate X3 foldable smartphone on March 23, featuring a 7.85″ foldable display and Ultra Thin Glass (UTG) technology.
HUAWEI Set to Unveil Mate X3 Foldable Smartphone on 23rd March
Huawei Mate X3 foldable to launch next week. 7.85″ foldable display, 6.45″ cover display. LTPO. UTG. Huawei's first phone with UTG. Initial production and target volume are high.

— Ross Young (@DSCCRoss) March 16, 2023
Chinese multinational technology company HUAWEI is set to unveil its latest foldable smartphone, the Mate X3, on 23rd March 2023 in China. The company has not yet revealed much information about the highly anticipated device, but DSCC's CEO Ross Young has provided a few details about the display.
According to Young, the HUAWEI Mate X3 will feature a 7.85-inch foldable display, which is 0.15 inches smaller than the Mate X2's foldable screen. However, the diagonal of the cover display will remain the same at 6.45 inches. This means that the Mate X3's foldable screen will be slightly smaller than the Mate X2's, but the outer screen will remain unchanged in size.
The DSCC CEO also claimed that this will be HUAWEI's first smartphone to feature an Ultra Thin Glass (UTG), with the screens manufactured by BOE. This technology will be used to protect the foldable display and ensure it can withstand the wear and tear of daily use.
The Mate X3 is expected to be a significant improvement over its predecessor, the Mate X2, which was released in February 2021. The Mate X2 featured a 6.45-inch cover display and an 8-inch foldable screen, making it one of the largest foldable smartphones on the market.
While HUAWEI has yet to reveal any additional details about the Mate X3, fans of the company are eagerly anticipating its release. HUAWEI will introduce the P60 series at the same event, so more details about the Mate X3 could surface in the days leading up to the event.
Pokdepinion: It's going to be an exciting launch event, and I can't wait to see what they have in store. I'm curious to see how well the cameras on all the new smartphones will perform as I'm expecting some hard-hitting performance.