Samsung Galaxy Z Flip5 To Have Significantly Larger Cover Display, Says Leaker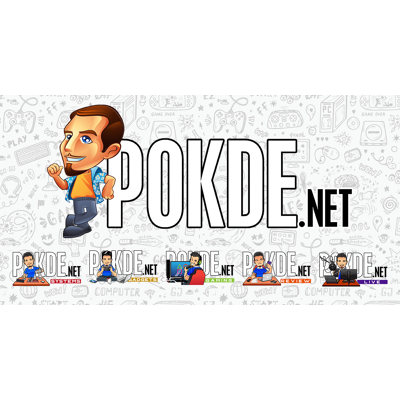 Reliable tipster IceUniverse has shared some preliminary specs details for the upcoming Samsung Galaxy Z Flip5 and Z Fold5 foldable phones. Read on to find out what to expect from these devices.
Samsung Galaxy Z Flip5 and Fold5 Specs Revealed by Reliable Leaker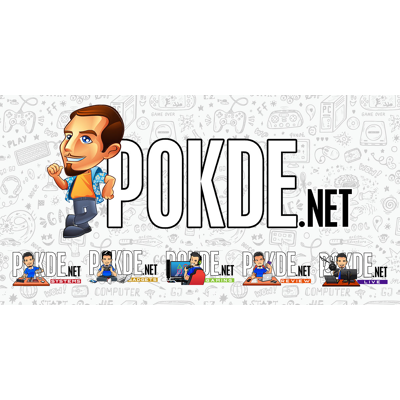 The Samsung Galaxy Z Fold and Flip series have become one of the most anticipated smartphone launches every year. And with the Galaxy S23 series already launched, Samsung fans are eagerly waiting for the unveiling of the Galaxy Z Fold5 and Z Flip5. In a recent development, reliable tipster IceUniverse shared some preliminary specifications for the upcoming foldables.
According to IceUniverse, the Samsung Galaxy Z Flip5 will come with a much larger external display. The external display is expected to be 3.4 inches in diagonal, which is larger than the Oppo N2 Flip's 3.26-inch panel. The aspect ratio of the screen is expected to be 1:1.038, making it nearly a perfect square. The device will also come with a new waterdrop-style hinge to help hide the crease, and the inner screen will have narrower bezels.
As for the Galaxy Z Fold5, IceUniverse confirms that the device will retain the 6.2-inch cover screen from its predecessor. However, the device will be 0.2mm narrower than the previous model and will utilize a droplet-style hinge like the Z Flip5 to help hide the crease and eliminate the gap when closed. The device will also be thinner than its predecessor, measuring 13.x mm in its folded state compared to 15.8mm on the Z Fold4. Additionally, the Fold5 will weigh 254 grams, making it lighter than the previous model.
Both the Samsung Galaxy Z Fold5 and Z Flip5 will be equipped with the Snapdragon 8 Gen2 for Galaxy chipset and will have IPX8 waterproofing. These new features show that Samsung is taking the foldable phone market seriously and is continuously working towards improving its products.
While these preliminary specifications are exciting for Samsung fans, it's important to note that these are not official and may change before the final release of the devices. Nevertheless, the Samsung Galaxy Z Fold5 and Z Flip5 remain one of the most anticipated smartphones of the year, and Samsung enthusiasts are eagerly waiting for the official launch.
Pokdepinion: While the Fold will still be the main act, my eyes will always be drawn to the Flip and what it will bring to the table. It looks like I will finally get what I want with this type of smartphone; a huge cover display.