Counter-Strike 2 Announced: Valve Bringing Major Overhaul to Classic FPS Game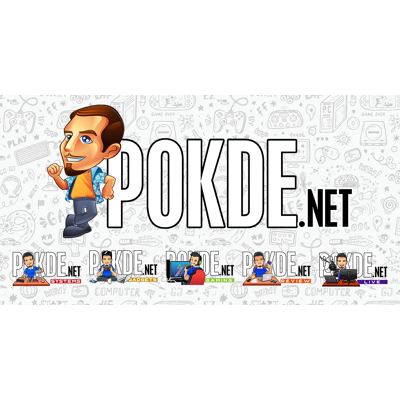 Valve has officially announced Counter-Strike 2, coming this summer. It promises an overhaul to every system and every part of the experience, including updated maps, dynamic smoke grenades, and "sub-tick updates.
Counter-Strike 2: Valve's Major Overhaul of Classic FPS Game
Valve has announced that a new version of Counter-Strike is coming this summer. Counter-Strike 2 promises to overhaul every system, every piece of content, and every part of the Counter-Strike experience. The game will run on Valve's Source 2 engine, and it will be the largest technical leap forward in the history of the game.
The original Counter-Strike game was released in 2000 and was based on a mod for Valve's Half-Life. Valve followed that with Counter-Strike: Source in 2004 and Counter-Strike: Global Offensive in 2012. The free-to-play CS:GO remains incredibly popular, with over 1.4 million players on Steam. Now, Valve is preparing to launch a new version of the game that will bring significant changes to the classic FPS title.
The announcement comes with three videos of Counter-Strike 2 in action, showing off newly updated maps, dynamic smoke grenades, and "sub-tick updates," which Valve says offers even more precise server updates. In a limited test playable starting today for select Counter-Strike: Global Offensive players, Valve is also publishing an FAQ about the limited test for CS2 and how to get in.
One of the most significant changes to the game is the visual overhaul for Counter-Strike's classic maps. Some of these maps have been played on for over 20 years, and Valve promises they will be cleaner, brighter, and better thanks to upgrades and overhauls which leverage all of the new Source 2 tools and rendering features. Players will enjoy a refreshed and updated gameplay experience that should feel modern and exciting.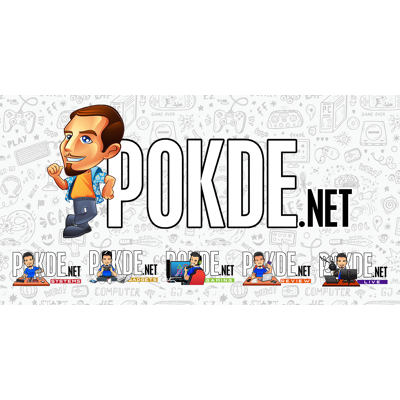 Smoke grenades in Counter-Strike 2 are also getting a big overhaul, with plumes that are now dynamic volumetric objects that interact with the environment. They will react to lighting, gunfire, and explosions, and players will be able to create "holes" in smoke grenades and even blow them away with frag grenade explosions. This change should lead to more realistic gameplay and add an extra layer of strategy to the game.
Finally, Valve is promising to go beyond the 128 tick rate in other online multiplayer games with its new technology called "sub-tick updates." These updates will be the heart of Counter-Strike 2, allowing servers to know the exact instant that motion starts, a shot is fired, or a 'nade is thrown. As a result, regardless of tick rate, moving and shooting will be equally responsive, and grenades will always land the same way. This should make gameplay smoother and more responsive.
Pokdepinion: With Valve supposedly bringing a fresh experience for gamers, it will be interesting to see how the community will enjoy it. I'm also going to keep an eye on Riot Games to see if they were to do anything major for Valorant to minimize the loss in players.