Delidding A Ryzen 7000 CPU Is Surprisingly Easy, As This YouTuber Shows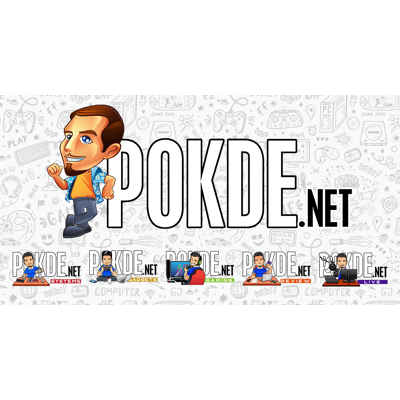 Delidding A Ryzen 7000 CPU Is Surprisingly Easy, As This YouTuber Shows
No specialized tools required.
Now, first things first: delidding your CPU voids the warranty, so only do it if you know what you're doing. Still, that has never stopped enthusiasts from taking a shot at it, in the pursuit of better thermals. Most CPU delidding process will require a specialized tool that "squeezes" out the lid from the chip itself, but what if you don't have those stuffs but happen to have some dental floss and an electric iron?
That's what the South Korean YouTuber "Tassi Haem" did on their Ryzen 7 7700X, in the Shorts clip above. The octopus leg design of the Ryzen's IHS (integrated heat spreader) has allowed tiny wires like dental floss to go under it, which you can slowly but firmly pull the string towards yourself to slice through the glue. You'll have to perform this on all eight sides of the IHS, so patience is essential.
Once this step is one, that's where electric iron comes in. Apply thermal paste to the CPU and attach that side to the heating part of the iron, and heat it for 30 seconds. Use something to grab the CPU off from the hot surface, and voila! The IHS lid is removed. It's pretty surprising to see modern CPUs having its IHS removed using just some fairly common household items, but once again – don't try this, unless you know the risks involved.
Source: Tom's Hardware
Pokdepinion: Compared to how risky removing IHS on other CPUs can get – this one is pretty easy to do even for first-timers.