ASUS Unveils GeForce RTX 4080 Noctua Edition With Ultra Quiet Acoustics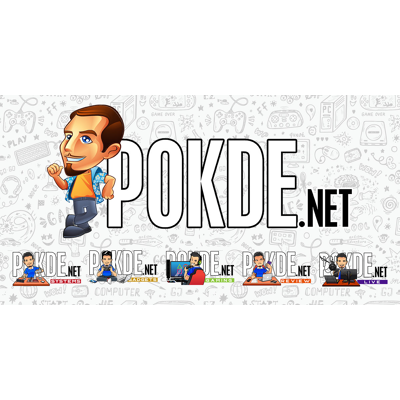 ASUS Unveils GeForce RTX 4080 Noctua Edition With Ultra Quiet Acoustics
It's a huge card, but impressively silent.
The ASUS GeForce RTX 4080 Noctua Edition is the third entry of the ASUS x Noctua collaboration since its inception from last generation with RTX 3070 and RTX 3080 Noctua Edition GPUs. ASUS has partnered with Noctua for the implementation of a custom air cooler, featuring a dual-fan configuration and Noctua's signature brown color scheme. The collaboration utilizes Noctua's NF-A12x25 PWM fans, which are well-known for their exceptional performance-to-noise ratio.
The heatsink of this RTX 4080 has been redesigned from scratch to make it work in sync with the Noctua fans, including 5x 8mm heatpipes instead of 2 from regular TUF Gaming models (plus 3x 6mm heatpipes) and vapor chamber cooling on the core die section for maximum cooling efficiency. All the work done has managed to reduce noise levels to extremely low levels compared to standard AIB solutions – with medium fan speeds reducing as much as 17dB(A) in noise!
Of course, to further hit home with the impressive cooling solutions, the GPU comes with features such as undervolting through GPU Tweak III software, as well as 0dB mode when GPU drops below 50°C for silent operation in light workloads. The card is currently sold for $1650 in US and €1699.99 in Europe – though no information is known as to when this card may arrive in Malaysia just yet.
Source: Videocardz
Pokdepinion: That is one THICK card.