NVIDIA GeForce RTX 4070 May Come With Two Versions With Different Connectors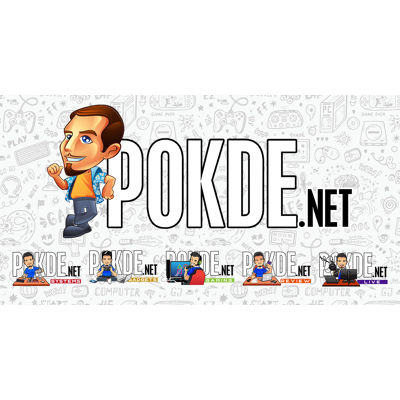 NVIDIA GeForce RTX 4070 May Come With Two Versions With Different Connectors
Those that needs more power will use the 12VHPWR – while the standard ones can keep using the good old PCIe 8-pin.
According to Igor'sLAB – the upcoming RTX 4070 will not be required to come with 12VHPWR connectors, and instead, OEMs can pick either the new 12VHPWR connector for more premium models whereas standard ones can keep using the existing PCIe 8-pin connector. Some models are allegedly even allowed to use 2x 8-pin should more power be needed, making the use of 12VHPWR completely optional.
Igor's source says NVIDIA will spawn two versions of RTX 4070, one with the slightly higher 225W TDP, 12VHPWR connector and factory overclocked; the other being the 200W model powered through standard PCIe 8-pin with optional overclocking feature. Videocardz's sources has confirmed that some cards do exceed the 200W power limit and remained on using PCIe 8-pin connectors.
According to Videocardz – NVIDIA will split its embargo into two sections to cover the 'MSRP' and 'non-MSRP' cards. It has been reported that the RTX 4070 may launch at a eye-watering price of $749, though it's possible this pricing belongs to the more 'premium' version. Both cards should be revealed on April 12th and set for launch the very next day.
Source: Videocardz
Pokdepinion: While no one can confirm the pricing right now – that's hard to swallow regardless.