MediaTek Dimensity 9200+ Chip: The Snapdragon 8 Gen 2 Rival with Efficiency in Mind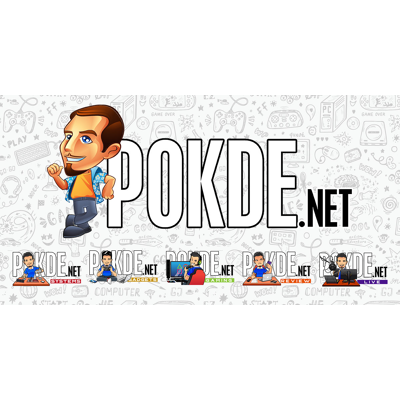 MediaTek has announced its latest chipset, the Dimensity 9200+, which outperformed Snapdragon 8 Gen 2 in preliminary tests. The boosted version of last year's Dimensity 9200 features higher CPU clocks, 17% GPU boost, and more.
MediaTek Dimensity 9200+
MediaTek has recently announced its latest chipset, the Dimensity 9200+, and it's already making waves in the tech world. This boosted version of last year's Dimensity 9200 chipset is proving to be a powerful contender against Qualcomm's Snapdragon 8 Gen 2.
Despite being manufactured on TSMC's N4P node (4nm, second gen), the Dimensity 9200+ is capable of running its CPU and GPU at higher clock speeds. All three CPU clusters have been given a 10% uplift, while the ARM Immortalis G715 GPU delivers 17% higher performance on average, though MediaTek has kept the specifics under wraps.
The chipset also supports FHD+ at 240Hz, QHD+ at 144Hz, and dual 2.5K displays at 60Hz. But the higher performance isn't the only thing that sets it apart from its competition. It can also perform the same amount of work with less power, with MediaTek providing examples of 10-21% savings in popular games, 35% savings in messaging apps, and 36% savings in Wi-Fi hotspot mode.
Phone manufacturers and MediaTek are still keeping things under wraps, but it is expected that the first phones with the Dimensity 9200+ will be announced soon. With MediaTek's new chipset, users can expect faster and more efficient performance, making it a strong competitor in the world of mobile technology.
Pokdepinion: I'm actually excited to see how well this chip will perform across a number of devices. It will also be interesting to see existing smartphones being re-released with this chip instead of a Snapdragon, though I'm not sure how pricing will be impacted as a result.