Tencent uses facial recognition to limit gaming hours for children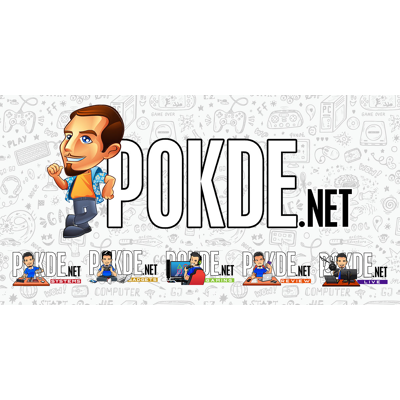 Young gamers in China below the age of 18 are banned from playing online from 10pm until 8am. They are also apparently restricted in terms of how long they can play, even during the permitted hours. However some have found ways to get around the limits by signing up with adult IDs. Tencent's latest facial recognition system will aim to put a stop to it.
Tencent will be rolling out the system across over 60 games, where anyone playing over a certain period will need to submit a facial scan to prove that they are an adult. This should avoid kids from being able to circumvent the gaming bans. China even has a gaming regulator which vets new titles before they can be distributed in the country.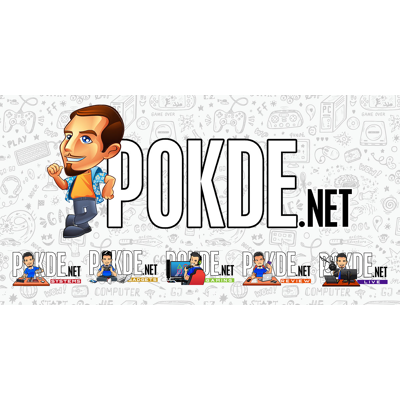 China has taken a hardline stance against gaming in youths, being of the opinion that it might negatively affect them. While gaming addiction is formally recognized as a disorder, no other region has taken it nearly as seriously. And while I can see that the new facial recognition by Tencent might be for a good cause, the way it is implemented is definitely quite creepy. Some might even consider it dystopian.
Pokdepinion: I guess it is good in the event parents aren't able to keep tabs on their kids playtime, but for everyone to have to submit to a facial scan definitely doesn't sound good in terms of privacy.