Official Genshin Impact Discord Accidentally Leaked Raiden Shogun Kit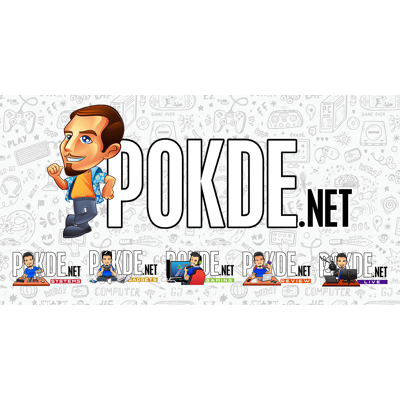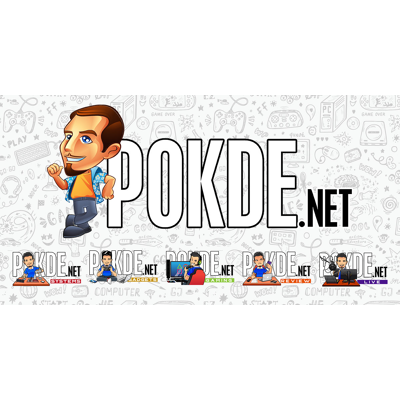 If you were active on the official Genshin Impact Discord server, you may have noticed some information being released that shouldn't be out yet. It's the Raiden Shogun kit. Here's what happened and what it could mean.
Official Genshin Impact Discord Leaked the Raiden Shogun Kit?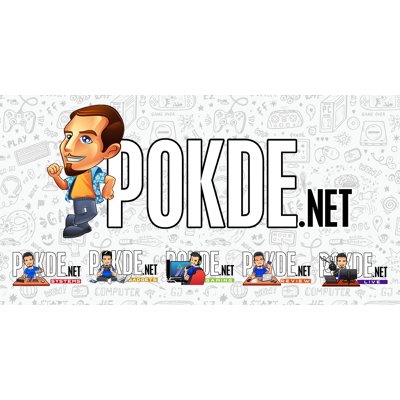 On the official Genshin Impact Discord server, the Paimon bot listed parts of the Raiden Shogun kit. She was listed as a Sword character with Electro element, though her rarity and Constellation weren't listed as well. It's pretty obvious given the focus on her character that she will be a 5-star.
Given the quick removal, we're pretty sure there is something going behind the scenes and they didn't want the public to know about it, at least not yet. It is possible that the details were simply wrong and they needed to fix it. There were also talks on social media about how the moderation in the Discord server were using unofficial information from the Wiki, but it's merely speculation.
Speaking of speculation, there are some gamers who theorized the Raiden Shogun as not being a Sword user, as the sword seen in the trailer may just be a key item, like a Sacred Treasure of Inazuma and nothing more. If not a sword, people are leaning towards the possibility of her being a Polearm of Catalyst user, possibly with inspiration drawn from Naginata-fighting styles.
We don't have to wait too long to find out ourselves as Genshin Impact 2.0 will be launching on 21st July 2021 for the PlayStation 4, PlayStation 5, Android, iOS, and PC. A Nintendo Switch port is currently in the works and is expected to launch sometime soon.
Pokdepinion: This kind of blunder happens often, in almost every Discord server. Sometimes, bots do things you don't intend to and I can understand since I manage a few servers myself. I'm partly hoping for more of this as the result could be interesting.