AI-Generated Content On TikTok Will Be Labeled Clearly As Such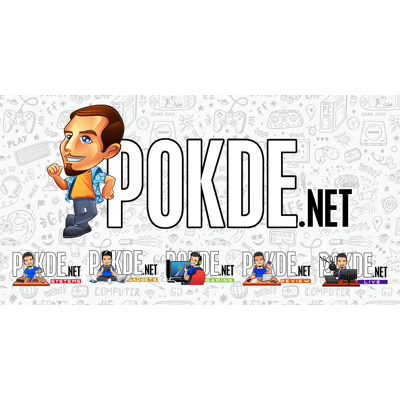 AI-Generated Content On TikTok Will Be Labeled Clearly As Such
Video social platform TikTok is launching a new set of labels to clearly indicate the use of artificial intelligence in contents or filters, both partially or fully. The app will soon release educational clips to inform the public of the change.
In essence, you will soon see a label that reads "AI-generated" on the lower left corner of the video if it's created as such; some clips will automatically be tagged by TikTok's own detection algorithm as well. Creator themselves can also label their videos this way if it involves AI elements, which will be instead labeled as "Creator labeled as AI-generated". (The platform's policy also strictly bans deepfakes on private figures, and only allows non-harmful use of such on public figures.)
The wording is also very important when it comes to conveying the message to all kinds of users. For that, TikTok consulted its internal safety team as well as MIT's Dr. David G. Rand, who is currently studying the way viewers perceive different types of AI labels. To that end, the researcher helped with the design of labels. "It's really important that platforms develop effective labeling policies. We have found that across different demographic groups globally, the term 'AI generated' is widely understood as applying to content that is generated by AI," Dr. Rand said.
Expect the new changes to come in this week – so don't be surprised if the names of certain filters has the word 'AI' included, as well as labels appearing in the clips you watch.
Pokdepinion: A correct and logical step, given how much influence TikTok has over the Internet these days. AI is still something that needs to be handled with extreme care.