Xbox Chief Phil Spencer Addresses Massive Info Leak, Stresses That Plans Are Not Final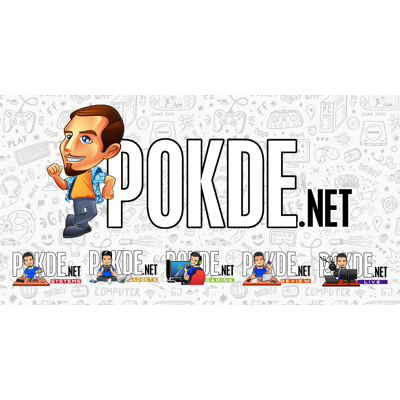 Xbox Chief Phil Spencer Addresses Massive Info Leak, Stresses That Plans Are Not Final
Microsoft's Xbox arm yesterday has went through what is likely one of biggest info leak of Xbox in history, revealing many of the internal documents, plans, technical information relating to the company's upcoming peripherals, mid-gen refreshes and next-gen consoles. (Here's a summary on what Xbox has accidentally disclosed on the hardware side of things, ICYMI.)
The Verge has obtained an internal memo from head of Xbox, Phil Spencer, which reads as follows:
Team,

Today, several documents submitted in the court proceedings related to our proposed acquisition of Activision Blizzard were unintentionally disclosed. I know this is disappointing, even if many of the documents are well over a year old and our plans have evolved.

I also know we all take the confidentiality of our plans and our partners' information very seriously. This leak obviously is not us living up to that expectation. We will learn from what happened and be better going forward. We all put incredible amounts of passion and energy into our work, and this is never how we want that hard work to be shared with the community. That said, there's so much more to be excited about, and when we're ready, we'll share the real plans with our players.

In closing, I appreciate all of the work that you pour into Team Xbox to surprise and delight our players. In the days and weeks ahead, let's stay focused on what we can control: continuing the amazing success of Starfield, the upcoming launch of the incredible and accessible Forza Motorsport, and continuing to build games, services and devices that millions of players can enjoy.

Phil
To recap – several internal documents intended for the FTC v. Microsoft legal battle were accidentally made public and left in the open for several hours before it gets taken offline, which by that point is too late as the Internet has seen all of it. That being said, Spencer noted that some of these documents are in fact, outdated, and suggests that plans have or will change at any point as part of the development process.
He also publicly addressed the incident through X (Twitter), stating: "We've seen the conversation around old emails and documents. It is hard to see our team's work shared in this way because so much has changed and there's so much to be excited about right now, and in the future. We will share the real plans when we are ready."
Pokdepinion: Any changes made beyond that point is likely put under a microscope by the public, now that a reference point exists. That said, it's likely late in the development for X|S mid-gen refresh so most stuff is probably set at this point.