ASUS Announces ROG Ally With Standard AMD Ryzen Z1 Processor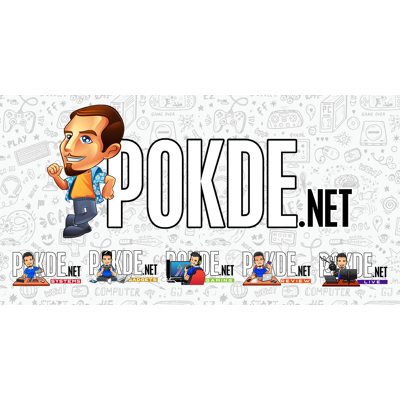 ASUS Announces ROG Ally With Standard AMD Ryzen Z1 Processor
ASUS has just announced a second variant of the ROG Ally gaming handheld – a cheaper model that uses the less powerful AMD Ryzen Z1 processor. It has been around three months since the original announcement of the ROG Ally's initial release.
The first ROG Ally model was launched with Ryzen Z1 Extreme that offers 8 cores, 12 CUs @ 2.7GHz (RDNA3 uArch) and provides up to 8.6 TFLOPS of compute power. This new model will instead be running 6 cores, and a significantly smaller iGPU that feature just 4 CUs @ 2.5GHz peak to provide up to 2.8 TFLOPS compute. Both versions feature the same TDP, between 9 to 30 watts.
That's where the difference ends – outside of a slightly different APU, both devices feature the same 7-inch FHD 120Hz IPS panel, 16GB LPDDR5-6400 memory, 512GB M.2 2230 storage (with microSD expansion), Wi-Fi 6E, BT 5.2, and feature the same XGm proprietary graphics port to couple with the XG Mobile external GPU module. Effectively, the only difference between the two will be down to compute horsepower, as battery life is likely unchanged as both Z1 and Z1 Extreme uses same amounts of power on paper.
As for Malaysia's availability for this variant, ASUS says it'll arrive soon, albeit with a catch: this model will be exclusive to a telco provider via a bundle. As for which telco would that be – watch this space. The Z1 Extreme-powered model will remain available standalone, meanwhile.
Pokdepinion: The different in compute between Z1 and Z1E seems a bit too large – perhaps 6 CUs or 8 CUs could've made more sense.