iPhone 15 Series Pre-Order: Initial Demand Trends Revealed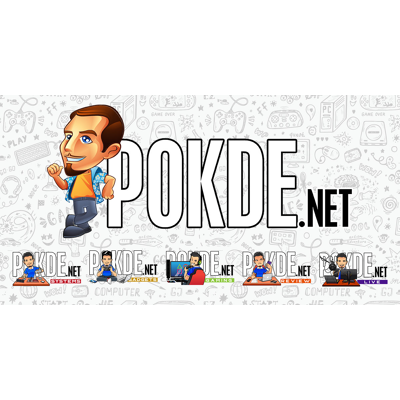 The eagerly awaited iPhone 15 series recently became available for pre-order in select countries, marking the beginning of what promises to be another successful chapter in Apple's smartphone journey. With pre-orders underway, renowned Apple analyst Ming-Chi Kuo has provided some intriguing insights into the early reception of these new devices. In this article, we'll delve into the initial demand trends for the latest iPhone series and explore what sets it apart from its predecessor.
iPhone 15 Pro Max Dominates Consumer Interest
According to Ming-Chi Kuo, the iPhone 15 Pro Max has emerged as the star of the show, capturing the lion's share of consumer attention during the pre-order phase. Interestingly, it appears to be surpassing the initial demand witnessed for the iPhone 14 Pro Max, indicating that Apple's efforts in innovation and design are resonating with users.
Steady Demand for the iPhone 15 and 15 Plus
In contrast, demand for the entry-level iPhone 15 and 15 Plus models appears to be on par with that of their predecessors, the iPhone 14 and 14 Plus. This suggests that consumers are finding the latest offerings from Apple to be consistent with their previous experiences, maintaining the brand's reputation for quality and performance.
iPhone 15 Pro Sees Moderate Demand
Ming-Chi Kuo's analysis also sheds light on the iPhone 15 Pro, which appears to be experiencing relatively lower demand this year. One contributing factor could be the increasing preference among users for the enhanced camera features offered by the larger Pro Max model. This divergence in demand between the Pro and Pro Max models highlights the diverse preferences of Apple's user base.
Challenges in Meeting iPhone 15 Pro Max Demand
It's worth noting that the wait times for the iPhone 15 Pro Max are reported to be "significantly" longer compared to its predecessor, the iPhone 14 Pro Max. This extended wait time is attributed not only to heightened demand but also to ongoing production challenges and an adjusted production schedule. It underscores the strong consumer interest in this particular model.
Looking ahead, Ming-Chi Kuo anticipates that the entire series will achieve a combined shipment volume of 80 million units by the end of the year. This projection reflects Apple's enduring appeal and its ability to capture the hearts of consumers worldwide. Stay tuned for more updates on the iPhone 15 series as it continues to make waves in the tech industry.
Pokdepinion: As the new iPhones embark on its pre-order journey, early indicators suggest a notable surge in demand for the iPhone 15 Pro Max, while the 15 and 15 Plus maintain a consistent following. With the new series poised to meet the diverse needs of Apple enthusiasts, it remains to be seen how this chapter unfolds in the world of smartphones.