Rumors Of RTX 5090 Specs Begins To Surface, Claims 1.7x Uplift Over RTX 4090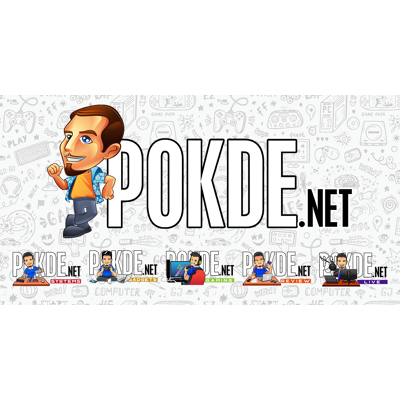 Rumors Of RTX 5090 Specs Begins To Surface, Claims 1.7x Uplift Over RTX 4090
Now that NVIDIA's RTX 40 product launches is mostly settled, it's probably about time that leakers start releasing information on the next generation of architecture coming out of Team Green. This particular leak is courtesy of "Panzerlied", a leaker in Chiphell forums that disclosed some rough figures of the upcoming flagship gaming GPU (codenamed Blackwell).
Before talking about RTX 5090, let's step back and talk about Blackwell first. This architecture, according to leaker kopite7kimi, will be the first MCM-based design from NVIDIA; and the silicon families will be split into two, with GB100 series dedicated for datacenter/HPC products (i.e. GB100, GB102), whereas the GB200 naming is given to the upcoming GeForce RTX 50 series (i.e. GB202, GB203 etc.)
Onto the RTX 5090. Panzerlied claims that when compared to RTX 4090, the "scale" is increased in 50% (likely referring to CUDA cores), memory bandwidth is 52% higher, cache also gets 78% more size, while the frequency is also increased by 15%. All of them combined amounts to 1.7x (or +70%) improvement over the RTX 4090 – which is fairly in-line with the cadence Team Green had been aiming for in recent years (for flagships, at least).
The memory bandwidth figures in particular sparked speculations on whether RTX 50 may finally use the next-gen GDDR7 VRAM, since rumors mentioning 512-bit memory and GDDR7 has been circulating for a while by now. Other figures such as cache and frequency increase should equate to 128MB of L2 cache and ~2.9GHz boost clock respectively; and finally, if the "scale" (as written in Chinese, so the author likely describing this vaguely) is indeed pointing to CUDA core counts, we're looking at upwards of 24,000 cores for the next-gen flagship, set for 2025 launch.
Source: Videocardz
Pokdepinion: Memory bandwidth outside of cache is definitely a small but measurable performance downsize of some lower end RTX 40 cards, so let's see if RTX 50 may improve things.