Google Tensor G4: What Lies Ahead for the Pixel Series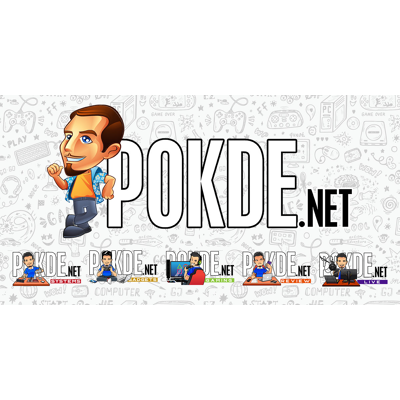 The highly anticipated launch of the Google Pixel 8 series is just around the corner, and all eyes are on the technological advancements that come with it. At the heart of these upcoming devices lies the Google Tensor G3 chip, a remarkable collaboration between Google and Samsung, known for its enhanced efficiency and lower operating temperatures. However, as we delve into the future, it's the Tensor G4 that's set to take center stage in 2024.
A Glimpse into the Google Tensor G4
For the year 2024, 9to5Google reports that Google's Tensor G4 won't usher in any revolutionary changes. Codenamed "Zuma Pro" and based on the Tensor G3's Ripcurrent 24 design, the Tensor G4 seems to be an evolution rather than a revolution. It builds upon the foundation laid by its predecessor, focusing on refining the existing architecture.
The Future with Tensor G5 in 2025
While the Tensor G4 may not be a significant departure from the G3, the real transformation is anticipated with the arrival of the Tensor G5 in 2025. This next-generation chip, expected to debut in either the Pixel X or Pixel 10, represents Google's standalone innovation. Notably, it will be manufactured by TSMC, marking a departure from the previous collaboration with Samsung.
Beyond Benchmark Scores
It's essential to remember that Google's Pixel devices have always prioritized a different approach. Rather than aiming for high benchmark scores, they focus on the utilization of artificial intelligence (AI) to deliver an intelligent and intuitive user experience. In this context, the Tensor G4 and its successors signify Google's commitment to pushing the boundaries of AI-driven innovation.
As the Google Pixel 8 series launch draws near, technology enthusiasts are eager to witness the advancements that the Google Tensor G3 chip will bring. However, it's the Tensor G4 that holds the spotlight for 2024, promising to refine and enhance the existing architecture. While the changes may not be earth-shattering, they set the stage for what's to come with the Tensor G5 in 2025.
Benchmark scores may not be the primary focus, but Google's dedication to AI-driven innovation continues to shape the future of the Pixel series. Stay tuned for the official unveiling of the Google Pixel 8 series, as it marks a significant step forward in delivering smart and intuitive devices.
Pokdepinion: As the years go by, I still wish they would bring their smartphones to Malaysia in an official capacity. Sure, you can still buy one here but I don't really trust warranty claims with 3rd party companies based on past experience.