Review
[E3 2017] EA Talks About Project Scorpio; "Powerful Platform that Is Coming at the Right Time"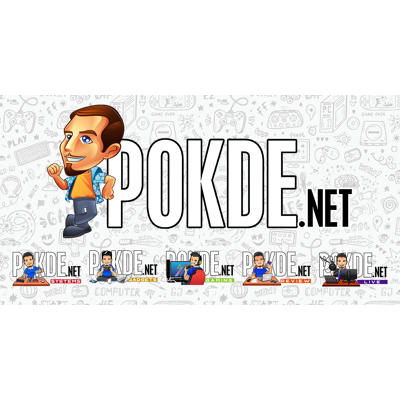 Wait, is this the EA Play press conference at E3 2017 or has the Microsoft conference started already? It's EA alright, and they're talking about Project Scorpio.
Well well, didn't expect this at EA Play's press conference. For a second there, I thought Microsoft's presentation started early but clearly I was just confused. There are mentions of Microsoft's upcoming beast, Project Scorpio, and it's something worth taking note of.
[E3 2017] EA Talks About Project Scorpio
Today, at Electronic Arts' EA Play press conference, Executive Vice President and EA Worldwide Studios Head Patrick Söderlund talked about the upcoming console by Microsoft code named "Project Scorpio."
What we know today is that interactive entertainment will change more in the next five years then it has in the last 45. Together, we're building that future. One that disrupts, empowers and is full of play.

To do that, we also need innovative new platform technology. So we were thrilled when we got our first Project Scorpio devkits from Microsoft. 6 TeraFLOPS and true 4K graphical fidelity.
Söderlund made an example by mentioning a few Madden NFL 18 visuals that are "just a taste" of what can be accomplished by Electronic Arts' proprietary FrostBite engine and Project Scorpio, explaining that the company is creating "The most detailed, high-resolution environments" that we've ever seen on a console.
"Madden looks absolutely stunning, but as game makers, awesome graphics and effects are just the beginning. The game has to feel amazing as well. Project Scorpio is a powerful platform that is coming at the right time."
During his speech, Söderlund shared the images you see above here. Pretty detailed, don't you think so?
Pokdepinion: Well, we knew for a while that Project Scorpio will be an absolute beast compared to videogame consoles that are already in the market right now. Only time will tell if this is truly worth adopting or not. But having EA's backing still speaks volumes about the hardware.