Review
[E3 2017] EA Talks About Star Wars Battlefront II; Finn and Star Wars Episode VIII Content Included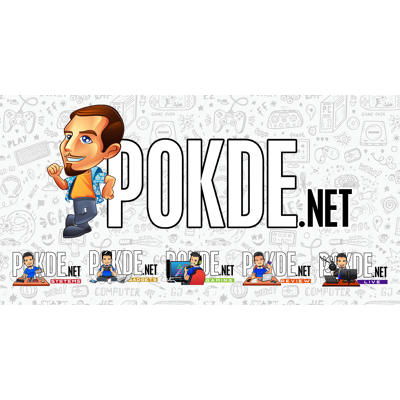 At the EA Play presentation at E3 2017, Star Wars Battlefront II was said to have upgraded features, including an overhaul of the amount of content.
Just when you thought that Star Wars Battlefront II footage was leaked and there might not be anything to watch, you'd get surprised. They've now talked about more details of the upcoming game, which will see an increase in the amount of content for it.
[E3 2017] EA Talks About Star Wars Battlefront II
With the launch of the first game in 2015, one of the larger criticisms of EA's Star Wars: Battlefront (even by Star Wars actor John Boyega himself) was the lack of content that the previous title offered. You played for a short while and then boom, there's nothing much to do anymore. The upcoming Star Wars: Battlefront II seems to be set on expanding the content.
During EA's press conference at EA Play 2017, new details were shared about the upcoming Battlefront II, with the clear focus being to expand on the amount of content that players will be able to enjoy in the sequel. Specifically, the new title will feature "more than three times the content of the 1st game," which makes for a pretty big upgrade from its predecessor.
This includes some upcoming new features shared by actor John Boyega, including Finn and Captain Phasma as playable characters, and Crait as a playable map – the new planet that will be featured in the upcoming Star Wars: Episode VIII – The Last Jedi.
The game also has an expanded focus on post-release content, which will include "themed seasons" and events, while all post-launch Heroes, Maps, and other content will be free to all owners of Star Wars: Battlefront II after launch, ensuring that players will keep playing the game after launch.
Star Wars: Battlefront II will be coming to the PlayStation 4, Xbox One, and PC on November 17th, 2017.
Pokdepinion: I'm just going to pop this joke before someone else mentions it. It's supposed to have 3 times more content than the first but 3 multiplied by 0 is still 0. I'm still looking forward to the game though.