Review
[E3 2017] Biggest EA Sports FIFA Competition Announced; Crowning the FIFA 18 World Champion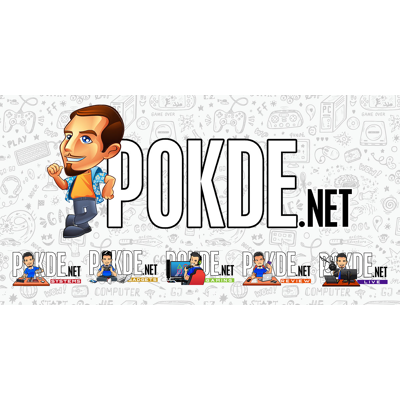 EA and FIFA has announced what could possibly be the largest EA Sports FIFA competition ever, with FIFA 18 being the main focus.
Are you a fan of eSports? Did you think that E3 2017 isn't meant for you because your focus solely lies on competitive gaming? Well, you'd be wrong there. The largest ever EA Sports FIFA competition has been announced, and it might just be your kind of thing.
[E3 2017] Largest EA Sports FIFA 18 Competition Announced
EA and Fédération Internationale de Football Association (FIFA) has announced that they will be launching the biggest EA Sports FIFA competition sometime in the fall of 2017, allowing players all over the world to compete for the title of FIFA 18 world champion.
The competition, which will be powered by FIFA 18 and FIFA Ultimate Team, will feature multiple points of entry for players to get a chance to grab a spot in the multi-week playoff and grand final. Wanna know how you can participate in this tournament? If you plan on showing off your skills at the grand stage, here's everything you need to know:
Official football league competitions – Players will have the opportunity to represent their favorite real-life club through official league competitions.
FIFA Ultimate Team Champions Cups– Open to all eligible players, this mass entry tournament starts with online matchmaking with top players qualifying for live events this winter and spring.
New FIFA Interactive Club World Cup – An All-Star tournament featuring players signed to clubs.
AND, top-tier competitive gaming organizations will help us deliver even more ways for players to compete at the highest levels.
More information on the competition will be made available sometime in the summer. As for FIFA 18, it's set for release on 29th September 2017 for the PlayStation 4, Xbox One, Nintendo Switch, and Windows PC.
We'll report more about the tournament as soon as more information has become available.
Pokdepinion: It would be interesting to see Malaysia being a part of this tournament. Not that I'm saying it's impossible of course. Can't wait to see what the tournament will look like.