How to Find Out If Your ShopBack Account Is A Victim of the Data Breach?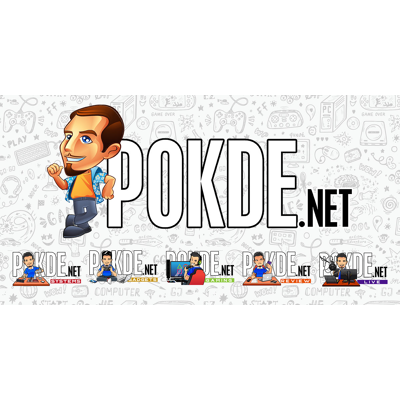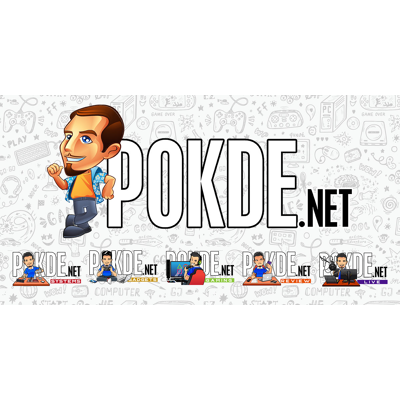 Previously, cashback service ShopBack suffered a data breach in their backend system back in September 2020. This affected a good number of users in various countries. If you're wondering whether your account has been affected, then look no further as we have the solution for you.
ShopBack Data Breach: Is Your Account Affected?
New breach: ShopBack had 20M email addresses breached in September. Data included names, phone numbers, country of residence and salted SHA-1 password hashes. 60% were already in @haveibeenpwned. Read more: https://t.co/jIT145Ipln

— Have I Been Pwned (@haveibeenpwned) April 25, 2021
As many of you may know by now, ShopBack suffered a data breach in their backend system last September 2020. This wasn't limited to just Malaysia as it affected several countries as well.  The company was forced to take several drastic measures, including a system-wide force logout and password reset as the leaked data surfaced online.
It can be hard to tell if your ShopBack account was affected by the data breach but now, there is a way to find out. The online tool "Have I Been Pwned (HIBP)" has been updated and it includes more than 20 million ShopBack accounts.
For those of you who aren't aware, the HIBP tool covered a number of notable data leaks over the years, including Facebook and Jobstreet. All you have to do is simply key in your email address and see what the search results says.
I personally believe that you should your password regardless of whether you are affected or not. It's better to be safe than sorry after all, given the sheer number of people affected by it.
If you want to access the HIBP tool, click right here.
Pokdepinion: Mine unfortunately got caught up in this whole mess but I changed my password so it should be good…or rather, I would just hope for the best and nothing else happens moving forward.