New Valorant Leak Hints At Backstory Rivalry for Reyna and Viper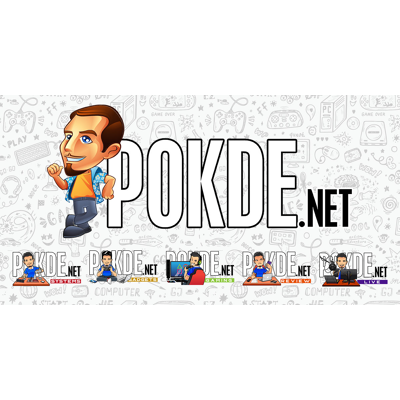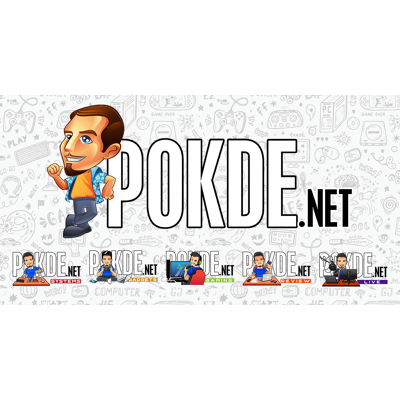 Many gamers want to learn more about the lore in Valorant. In the newest leak, we get a hint of a backstory which involves an old rivalry between fan favourite Reyna and Viper.
Valorant Leak Hints at Backstory for Reyna and Viper
According to a leaked Valorant player card by
u/clefairy13_
on Reddit, there appears to be a link between Reyna and Viper. The way both agents are looking at each other suggests a rivalry of sorts but what's interesting here is that the card also shows Viper holding hands with a child.
It's possibly trying to illustrate a child being a test subject for Viper but as for who the child is, it may just be Reyna's sister. The reason for this is because one of Reyna's voice lines read "for you, Hermanita". The terms Hermanita means sister in the Spanish language, but there's no clue as to what exactly happened to her.
If we're simply trying to fill the gaps, it may seem like Reyna's sister may have passed way already, which is why there is some sort of rivalry between the two agents. However, this is simple hearsay and not confirmed just yet.
Until Riot Games officially adds the lore for Valorant, these are still considered rumours and speculations. After all, they could choose to change it anytime they want.
Pokdepinion: There is still so many things to learn about the story and characters in Valorant, I hope they can push out in fast enough. If it gets too slow, gamers might end up moving to the next big trend, just like what happened with Overwatch.